Roadway closed while troopers corral cows off of Route 195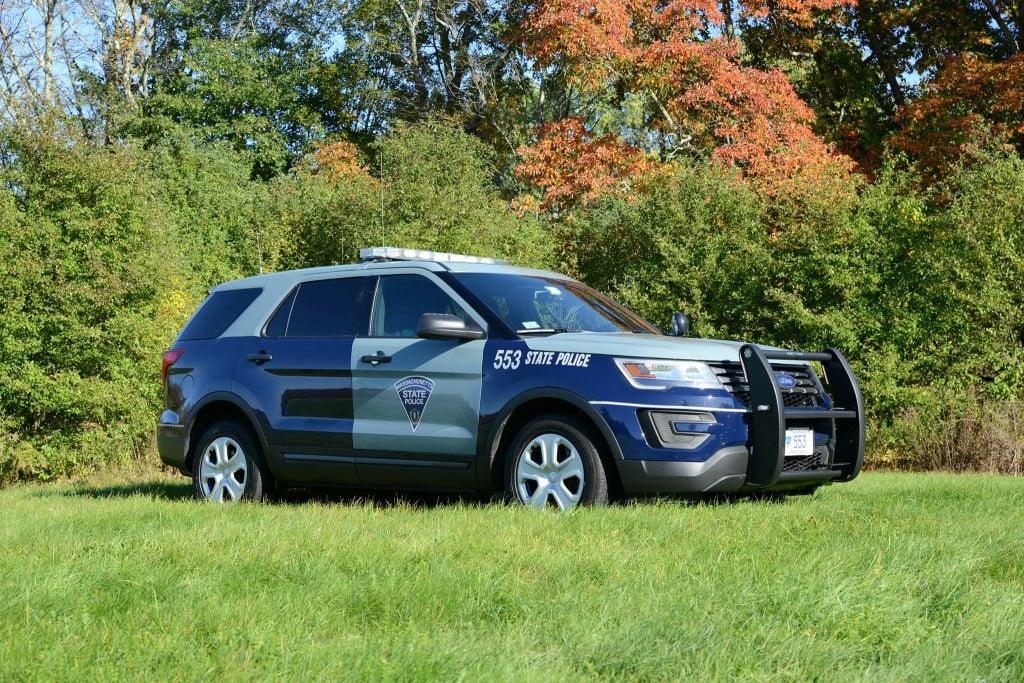 FAIRHAVEN, Mass. (WLNE) – Multiple lanes were closed on Route 195 in Fairhaven after cows from a nearby farm entered the roadway.
Troopers from the Dartmouth Barracks responded to a report of twelve cows in the road just before 7 p.m. on Wednesday.
A spokesperson for the State Police Department told ABC6 that the roadways on Route 195 East and Route 240 South were closed, in attempt to corral the cows.
The owners of the cows were located and helped Troopers corral the animals back to their respected home.
All lanes were reopened by 7:30 p.m.