Robbery investigation in South Kingstown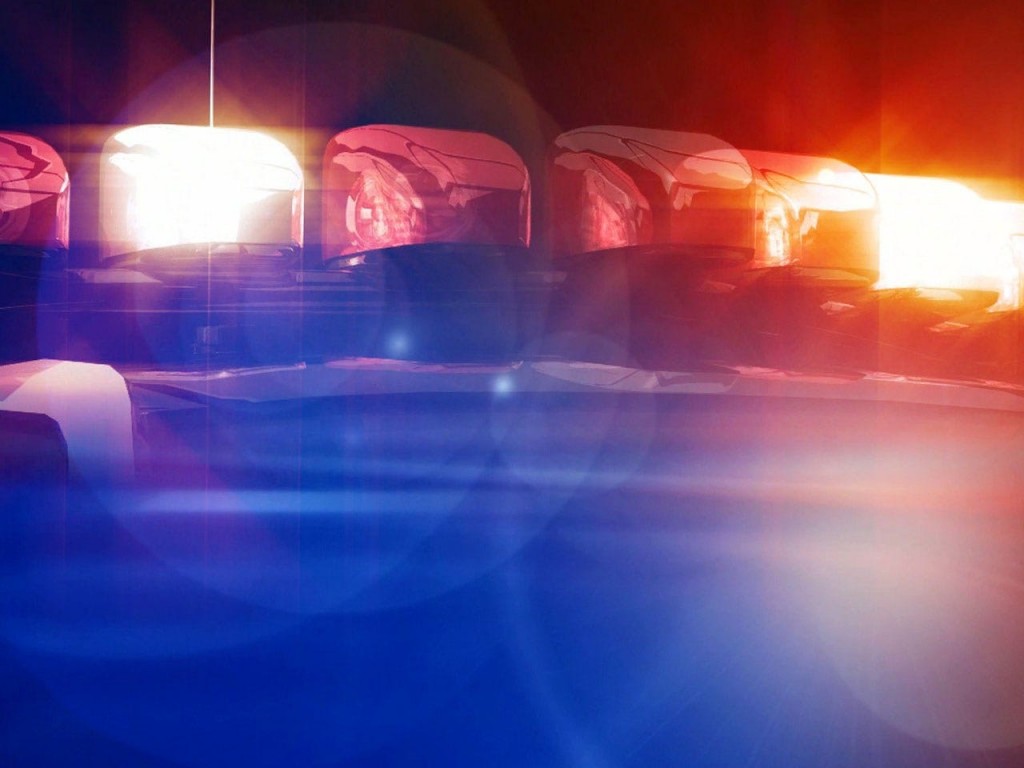 By Jennifer Petracca
South Kingston Police are trying to identify a suspect who committed a robbery at One Energy gas station on Tower Hill Road in South Kingston.
On June 7th, 2014, around 7:51 P.M., a lone suspect entered the gas station equipped with a screwdriver and demanded money from the cashier.
The suspect was about 5'6'' – 5'8'' tall with a medium build. He was wearing light colored blue jeans, a dark long-sleeved shirt with white stripes on the sleeves, a dark colored bandana covering his face, and a dark hat.
The cashier complied and the suspect made off with an undetermined amount of cash.
The suspect was driven to the gas station in a red, four-door hatch back, believed to be a Toyota Matrix or Mazda 3 with a Rhode Island registration.
© WLNE-TV 2014