Robin Roberts awarded Arthur Ashe Courage Award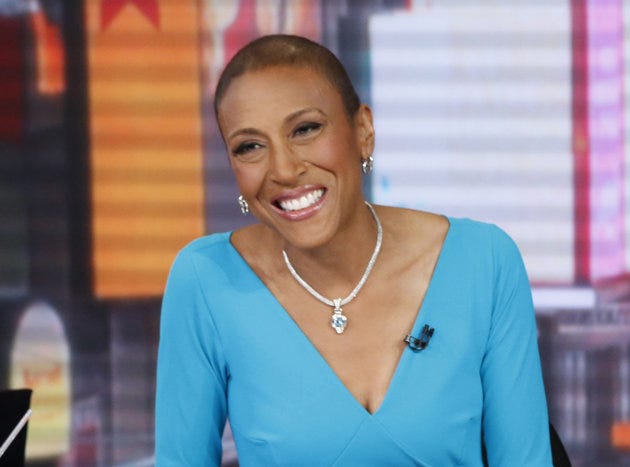 Dee DeQuattro
Good Morning America's Robin Roberts was awarded with the Arthur Ashe Courage Award Wednesday evening at the ESPYs.
Roberts has recently battled and overcome breast cancer and mylelodysplastic syndrome (MDS). As a result of the MDS Roberts had to have a bone marrow transplant in order to survive. Roberts made her illness public and took a temporary leave from GMA.
After undergoing treatment Roberts returned to Good Morning America in February.
LeBron James presented the award to Roberts Wednesday night.
(C) WLNE-TV 2013