Robitaille to endorse Block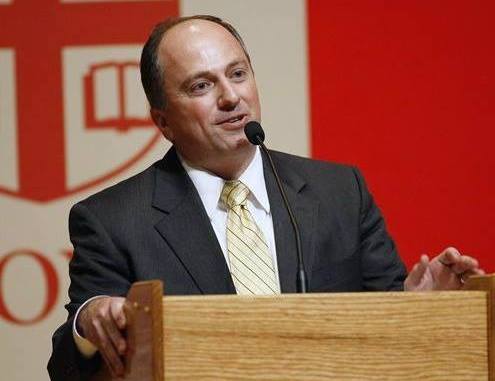 By News Staff
There was a big development yesterday in the race for Rhode Island Governor.
ABC6 News has learned that prominent Republican John Robitaille will endorse Ken Block for Governor this year.
Robitaille was the party's nominee for Governor in 2010, barely losing the race to Governor Chafee.
Robitaille will hold a news conference on Tuesday to make the Block endorsement official.
© WLNE-TV 2014