Rocky Point Farm closed for the week after too many people pick blueberries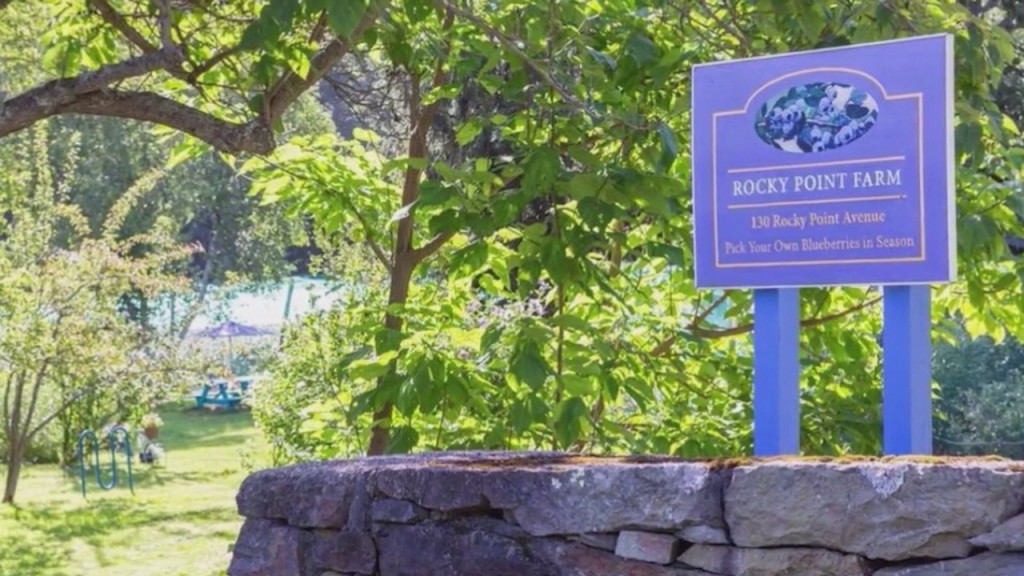 WARWICK, R.I. (WLNE)- Rocky Point Farm in Warwick is closing for the remainder of the week after a busy day left the farm without enough ripe blueberries.
The farm announced last week that it would be opening on Monday, and they got quite the turnout.
In a Facebook post on Tuesday, the farm said that 800 lbs of blueberries were picked on Monday, leaving mostly unripe green blueberries leftover.
The farm says it will close for a few days and plans to reopen on Sunday.