Roger Williams links off-campus party to spike in coronavirus cases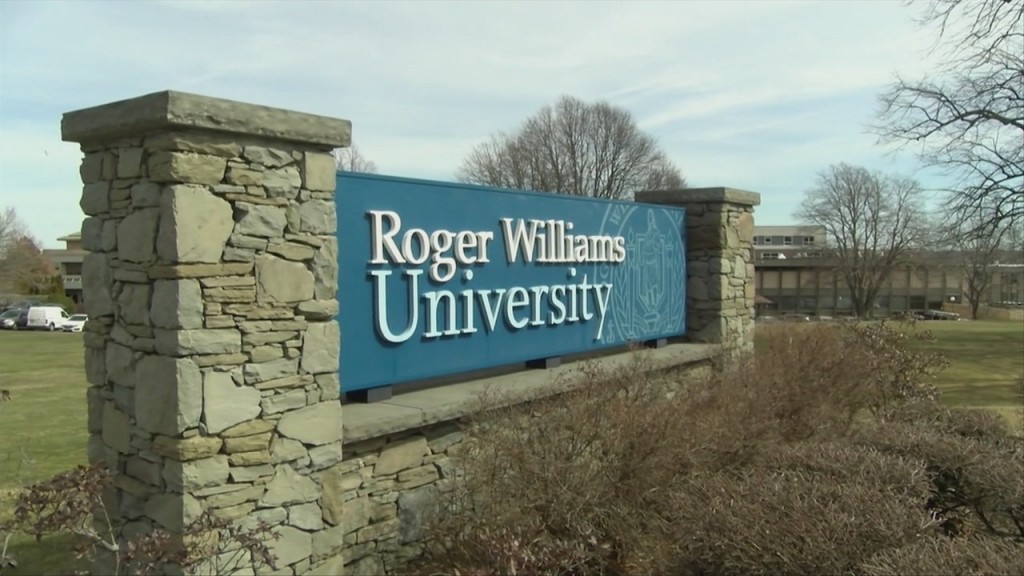 BRISTOL, R.I (WLNE) – Several positive COVID-19 cases at Roger Williams University are linked to an off-campus party.
The school tells ABC6 about a third of the recent positives were traced to the party.
Roger Williams says there were about 40 students at the party.
In an effort to contain the spread, the college says it didn't punish those admitting to being there so they could be tested and contact tracing could be conducted.
The University is continuing with in-person learning.
©WLNE-TV/ABC6 2021