Roger Williams Park Zoo changes hours due to Covid-19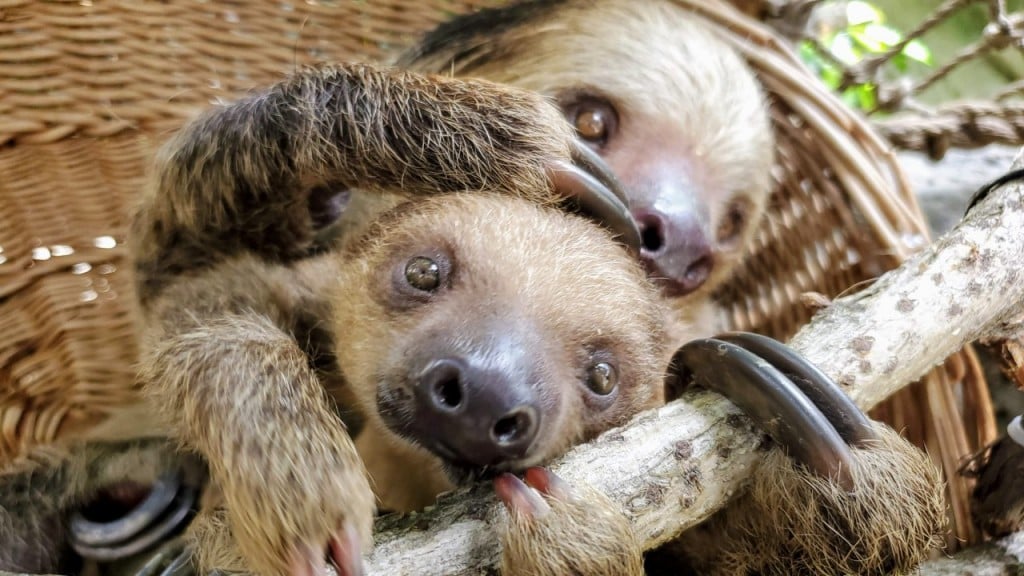 PROVIDENCE, R.I. (WLNE) – The Covid-19 pandemic has left its mark on many things this year, the Roger Williams Park Zoo can now be added to that list.
The Zoo is changing its hours starting the week of September 14th, closing both Tuesdays and Wednesdays to the public, but will continue to operate under the normal 9:00 am – 4:00 pm hours Thursday – Monday.
There will also be exclusive Members-Only days on the first Wednesday of each month starting on October 7th.
The Zoo plans to remain open during school vacation days that are identified by the Providence Public School Department's calendar that fall out on Tuesdays and Wednesdays, as well as state holidays.
"We all know we are living in extraordinary days. Unfortunately, like many businesses across the U.S., the Zoo has felt the impacts of COVID-19. Due to our temporary closure this past spring and new safety restrictions, the Zoo has seen a significant loss of revenue and lower than anticipated attendance," says Dr. Jeremy Goodman, executive director of the Zoo.
"Therefore, we have had to look for cost savings wherever possible, which resulted in the difficult decision to temporarily close the Zoo on Tuesdays and Wednesdays through December 31."
"We are all incredibly appreciative of our Zoo supporters who have rallied beside us throughout this challenging time", he continued
Despite the extreme circumstances, the Zoo plans to continue to put forward the great care and treatment to its animals.
Their expenses have not changed, though their revenue has taken a hit due to Covid-19.
Goodman also stated, "We encourage folks to participate in and support many of our upcoming programs like our all new Private Insider Tours or take part in our virtual animal experiences."
He continues, "Each time someone visits, contributes to our emergency fund, or even attends our annual Jack-O-Lantern Spectacular, they are helping us continue our mission of saving wildlife and wild places."
For more information on Roger Williams Park Zoo, visit their website: https://www.rwpzoo.org/
© WLNE-TV/ ABC 6