Roger Williams Park Zoo looking for help naming the new baby sloth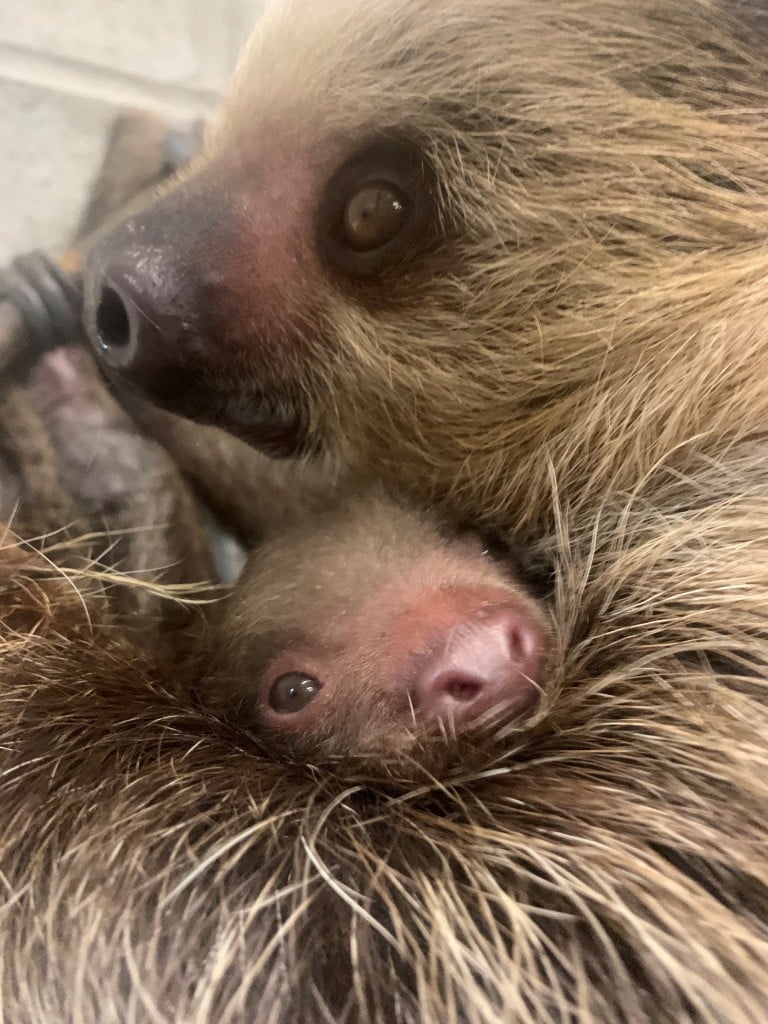 PROVIDENCE, R.I. (WLNE) – Roger Williams Park Zoo is looking for help in naming the new baby sloth in the rainforest.
The Zoo still does not yet know the gender of Fiona and Wesley's little one.
If you have a fitting name for the baby sloth, you can submit your favorite name by making a donation of $5 or more.
Names will then be reviewed by a committee and ABC 6's meteorologist Chelsea Priest is a part of that committee.
The final decision will go to the public later this summer.
The winner gets to meet the baby sloth.