Roger Williams Park Zoo makes list of top 26 best zoos in the country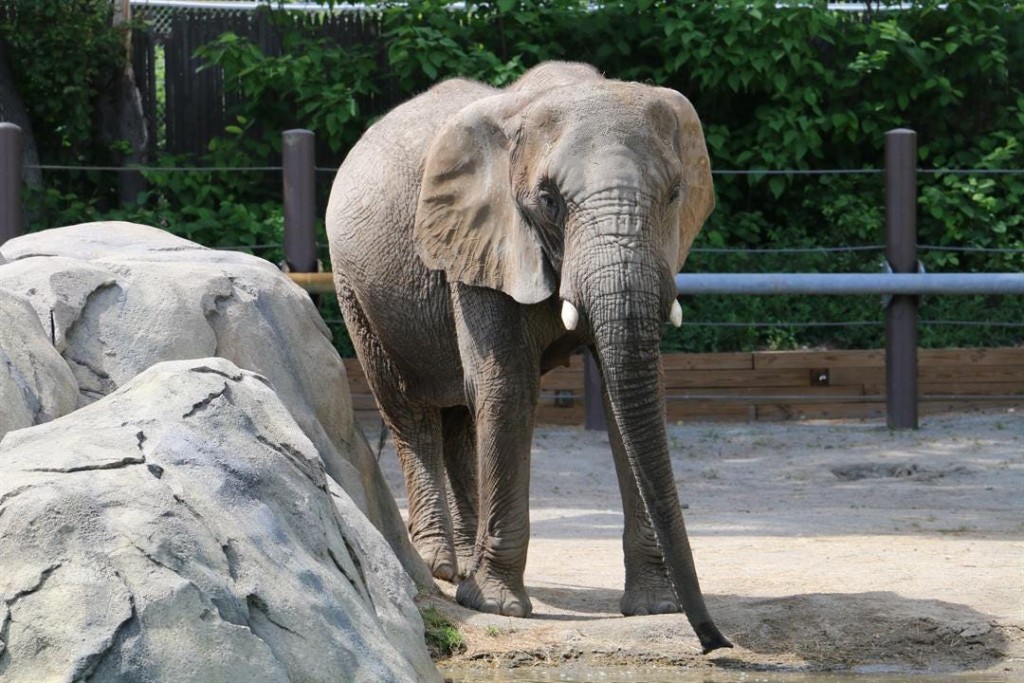 PROVIDENCE, R.I. (WLNE) — Providence's Roger Williams Park Zoo made the U.S. News & World Report's list of the top 26 zoos in the country.
The zoo was listed as number 18 for its vast animal species and conservation efforts.
Among the animals included in the report were the institution's Komodo dragon, African elephants, red pandas, and snow leopards.
While those animals attract the most attention, the institution values rodents, insects, and reptiles as well. Roger Williams Park Zoo has specific programs that lead the efforts to save multiple species, including the New England cottontail rabbit, American burying beetle, and eastern box turtle.
RWPZ is the third oldest in the country, founded in 1872. It remains a highly popular destination for families year-round.
The zoo, located at 1000 Elmwood Ave., is open daily from 9 a.m. to 4 p.m.