Roger Williams Park Zoo saddened to announce death of giraffe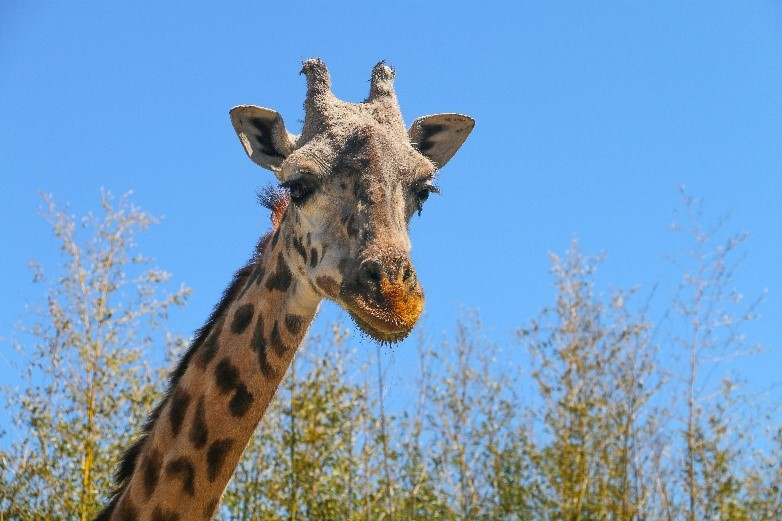 PROVIDENCE, R.I. (WLNE)- Roger William Park Zoo is saddened to announce the death of Sukari, a 28-year-old Masai giraffe, on Thursday.
The zoo made the difficulty decision to humanely euthanize Sukari Wednesday, given her advanced age and long-standing arthritis.
Sukari was a favorite among guest, staff, and volunteers, since her arrival at the zoo at just nine months old.
She would have turned 29 in February, making her one of the oldest Masai giraffes in human care in North America.
Sukari had been monitored closely by animal care and veterinary teams,  over the past few years.
"What we were doing was no longer keeping her comfortable. In addition to exploring therapeutic options, we also made behavioral and environmental changes, but she didn't respond as we had hoped. Sukari reached an age that is rare in the giraffe world, and we are glad that she was able to spend her senior years here contentedly until now," said Jessica Lovstad, a clinical veterinarian at the Zoo.