Roger Williams University to offer discounted tuition for East Providence residents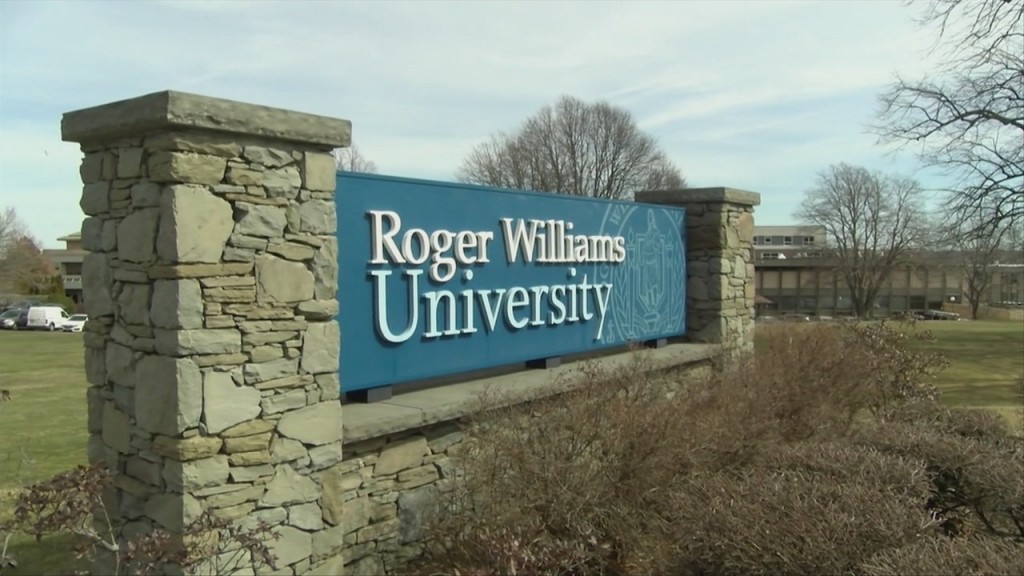 EAST PROVIDENCE, R.I (WLNE) – Roger Williams University has partnered with the City of East Providence to provide a special discounted rate on all of RWU's University College programs for city residents and municipal employees.
This partnership also provides residents with specialized workforce and professional development opportunities on professional certificates.
Residents will have access to 18 associate and bachelor degree programs and a number of certificates to advance their personal and educational development.
The discounted tuition program will provide savings of $250 or more per three-credit course off UC's affordable tuition rate.
Discounted courses and certificates include:
Bachelor Degrees

Community Development
Cybersecurity and Networking
Emergency Medical Services
Paralegal Studies
Public Administration

Associate Degrees

Associate of Arts
Criminal Justice
Early Childhood Education

Certificates

Corporate Communication
Digital Forensics
Health Services Administration
Nurse Paralegal
Public Safety
"This new partnership between RWU's University College and the City of East Providence is an exceptional opportunity to provide innovative educational programs that broaden access to job and skills training and spur vital economic growth in Rhode Island," said RWU President Ioannis Miaoulis.
East Providence Mayor Bob DaSilva added, "Building a skilled labor force is a vital part of our City's future and thanks to RWU and our collaboration with the many employers in our community, we will have additional resources in which to continue to build a skilled workforce."
For information on full program offerings at RWU's University College, visit https://rwu.edu/uc.
To learn more about the special program for city residents and municipal employees, connect with the UC Admissions Office at (401) 254-3838 or uc@rwu.edu.
© WLNE-TV//ABC6 2020