Roger Williams Zoo mourns loss of beloved moon bear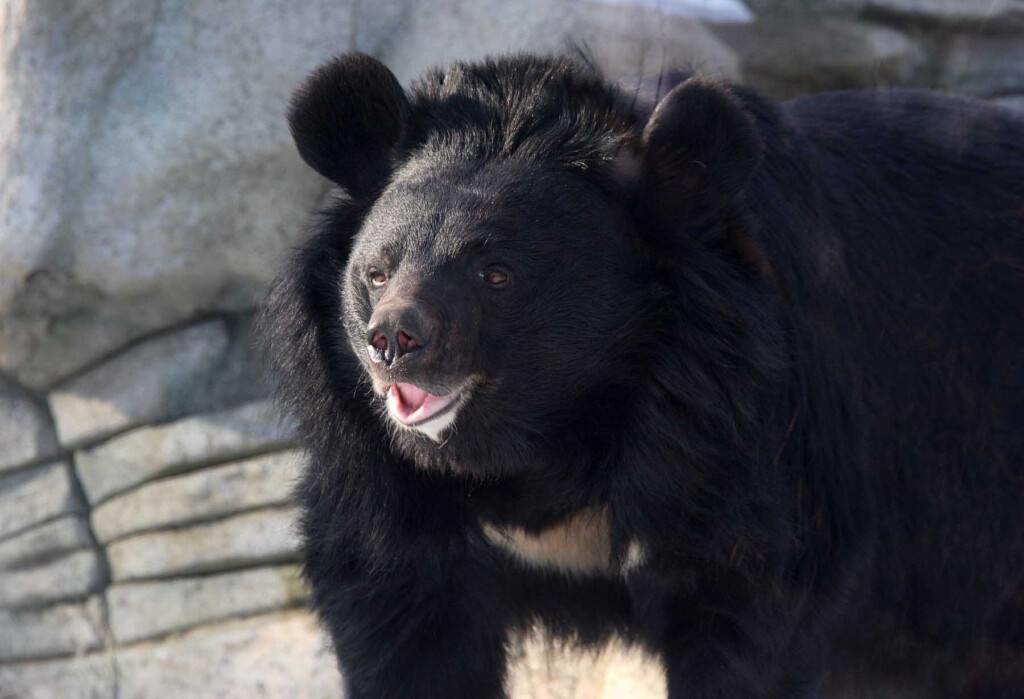 PROVIDENCE, R.I. (WLNE) — The Roger Williams Zoo announced the death of their beloved 27-year-old moon bear, Gracie.
On Thursday, the zoo said they made the difficult decision to euthanize Gracie due to a recent decline in health and age-related mobility issues.
Gracie arrived at Roger Williams Zoo with her brother, George, in 1996. The zoo said she quickly won over the hearts of keepers and visitors with her unique and sweet personality.
As a young moon bear, Gracie loved to climb, play, and cuddle with George.
"The zoo family will hold a very special place in its heart for Gracie, and she will be missed by everyone who was lucky enough to know her," the zoo said in a news release.
Gracie's brother is being carefully monitored by his keepers, who will continue to ensure he has an "enriching and comfortable" life.