Rollover accident on 295 in Smithfield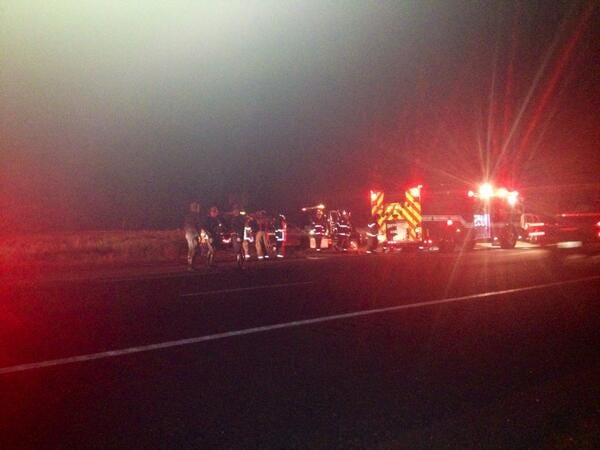 By News Staff
Twitter: @ABC6
A rollover crash on route 295 sends a Smithfield man to the hospital with serious injuries.
Officials say 56-year old David Hallen was headed north on 295 in Smithfield just after 8pm Wednesday night when his car veered off the road, flipped and burst into flames.
Hallen's was rushed to Rhode Island hospital where he remains in stable condition.
The accident still remains under investigation.
© WLNE-TV / ABC6