Rondo Bows Out of Team USA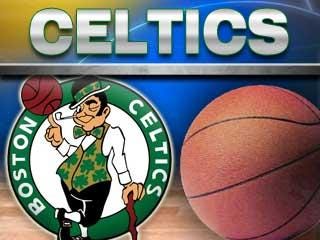 ATHENS, Greece (AP) – The U.S. national basketball team finalized its roster for the world championships when Celtics star Rajon Rondo asked to withdraw from consideration.
Rondo had started the Americans first two exhibition games, then surprisingly didn't play at all Sunday when the U.S. edged Spain.
The final 12-man roster set Tuesday includes: Kevin Durant, Derrick Rose, Rudy Gay, Lamar Odom, Chauncey Billups, Danny Granger, Russell Westbrook, Eric Gordon, Stephen Curry, Kevin Love,
Tyson Chandler and Andre Iguodala.
Coach Mike Krzyzewski's team has one more tuneup against Greece on Wednesday. The world championships start Saturday in Turkey and run through Sept. 12.
(Copyright 2010 by The Associated Press. All Rights Reserved.)