Rondo Leads Celtics Past Hawks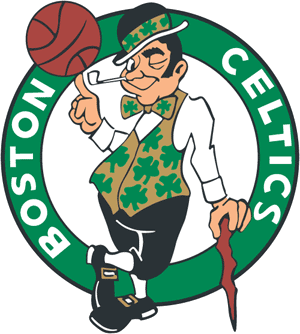 Bayless, Rondo lead Celtics past Hawks 115-104
BOSTON (AP) _ Jerryd Bayless scored a season-high 29 points in a rare start, and Rajon Rondo added 22 points and 11 assists to help the Boston Celtics break a five-game losing streak with a 115-104 victory over the slumping Atlanta Hawks on Wednesday night.
Six players scored in double figures for Boston. Rondo's double-double was his second straight and fifth overall since he returned from a knee injury on Jan. 17.
Jeff Teague had 26 points and DeMarre Carroll scored 24 off the bench for Atlanta, which lost for the 10th time in 11 games.
Back home after an 0-4 West Coast trip, the Celtics had only nine healthy players after a sore toe forced rookie Kelly Olynyk to the bench alongside regular starters Jared Sullinger and Avery Bradley.
The Hawks were missing five injured players, including starters Al Horford and Paul Millsap.
AP-WF-02-27-14 0323GMT