Rondo Suspended for 2 Games After Throwing Ball at Ref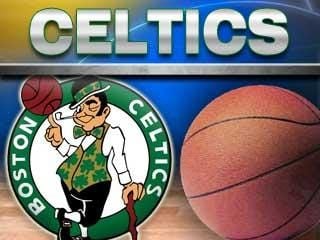 Rondo suspended 2 games for throwing ball at ref
NEW YORK (AP) – Boston Celtics point guard Rajon Rondo has been
suspended two games without pay by the NBA for throwing a ball at
an official during a game.
Stu Jackson, the NBA's executive vice president for basketball
operations, announced the suspension Monday, one day after Rondo
received two technical fouls and was ejected late in the third
quarter of Boston's 96-81 loss at the Detroit Pistons.
Rondo was upset that a foul wasn't called with about 3:00 left
in the quarter and tossed the ball at referee Sean Wright. He
followed that with a verbal barrage directed at Wright and was
ejected from a game for the first time in his professional career.
Rondo will miss Monday night's game at Dallas and Wednesday's
matchup with Oklahoma City.

(Copyright 2012 by The Associated Press. All Rights Reserved.)