Rondo's 18 Assists Lead Celtics Past Pistons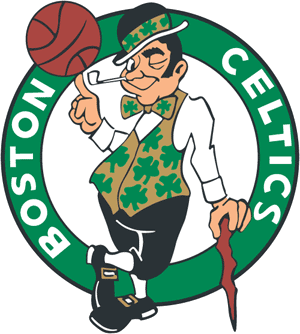 Rondo has 18 assists, Celtics beat Pistons 118-111
BOSTON (AP) – Rajon Rondo had 11 points and a season-high 18 assists, Jeff Green scored 27 points and the Boston Celtics had their second-highest scoring output of the season in a 118-111 win over the Detroit Pistons on Sunday night.
Kris Humphries added a season-high 20 points, including two free throws with 25 seconds left to help Boston seal the win after the Pistons closed to 113-109. Humphries also led Boston with 11 rebounds.
Jerryd Bayless scored 15 points, Kelly Olynyk added 18 and Jared Sullinger 14 for the Celtics.
Josh Smith had 28 points and 11 rebounds for the Pistons and was one of three Detroit players with double-doubles. Andre Drummond had 18 points and 22 rebounds and Greg Monroe finished with 22 points and 14 boards. Will Bynum added 18 points off the bench for the Pistons.