Rookie Ranaudo Wins Major League Debut as New Look Sox Beat the Yankees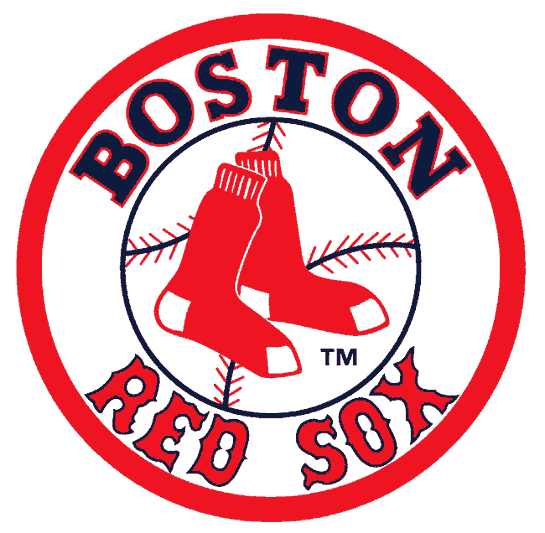 Rookie gets win as Boston beats Yankees 4-3
By DOUG ALDEN=
Associated Press=
BOSTON (AP) _ Anthony Ranaudo pitched six solid innings in his major league debut and Dustin Pedroia drove in two runs as the Boston Red Sox snapped a three-game losing streak with a 4-3 victory over the New York Yankees on Friday night.
Ranaudo (1-0) allowed two runs and four hits, including a solo homer Carlos Beltran hit into the New York bullpen in the fourth. Ranaudo walked four and struck out two, and he scattered the few mistakes he made well enough for Boston to hang on after taking a 2-0 lead in the third.
Derek Jeter led off the eighth with a shot over the Green Monster to pull the Yankees within 4-3, but they failed to drive Mark Teixeira for the tying run after his ground-rule double with one out.
Koji Uehara pitched the ninth for his 22nd save.
The Red Sox, mired deep in last place in the AL East after losing eight of nine, have won three straight over the Yankees.
AP-WF-08-02-14 0223GMT