Route 6/10 construction firm pleads not guilty to charges of illegally dumping contaminated fill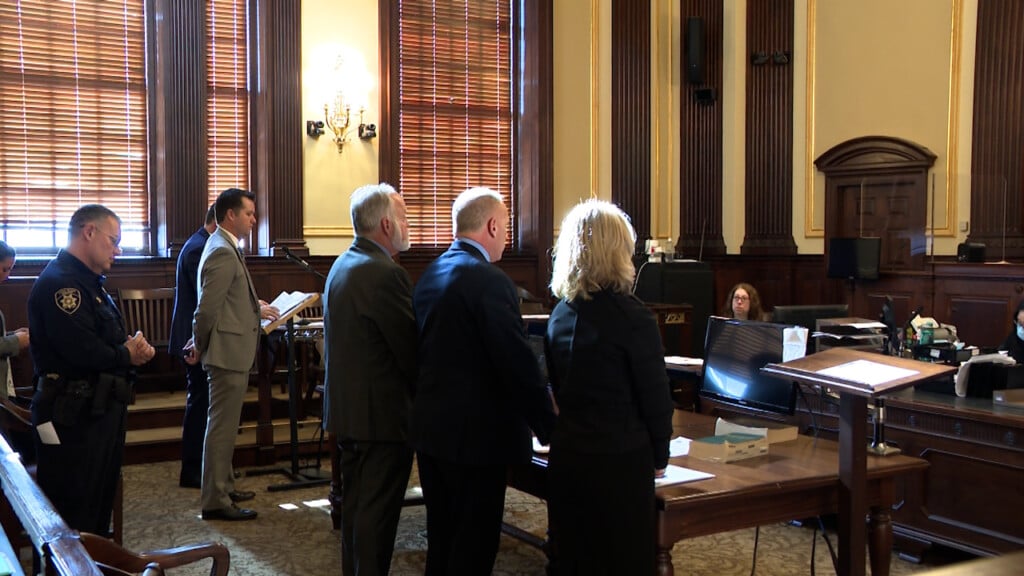 PROVIDENCE, R.I. (WLNE) — Barletta Heavy Division, the construction firm behind the Route 6/10 highway project, pleaded not guilty Wednesday to charges of illegally dumping contaminated fill at the highway construction sites.
Two weeks ago, Attorney General Peter Nerohna said the Canton, Massachusetts-based firm and a former senior employee tossed the contaminated fill at project sites in Providence during the construction of the Route 6/10 Interchange.
Barletta Heavy Division, Inc. and Dennis Ferreira were both charged with two counts of illegal disposal of solid waste, one count of operating a solid waste management facility without a license, and one count of providing a false document to a public official.
Nerohna said Ferreira had "broad authority over the project" which included "the acquisition of material to be used on site."
The firm, according to the attorney general, was required to analyze any fill brought to the project site for contaminants and certify any fill be suitable for use at the site.
He added that both the company and former employee sourced known contaminated fill for the project sites.
Also in 2020, the Department of Environmental Management and Department of Transportation allegedly asked Ferreira for an environmental certification for the transported stone from the Jamaica Plain to the 6/10 project site.
"He provided an environmental testing report with analysis from another site to hide the fact that the 6/10 site stone was contaminated," said Neronha.
Two years later, Ferreira pled guilty to making a false statement regarding the federally funded highway project. In that case, Barletta agreed to pay a $500,000 criminal fine and pay $1 million to the government.
Wednesday, the company, who had a representative in court, was given a bail of $10,000 personal recognizance.
The former superintendent is scheduled in court next week.