Routine testing reveals lead in Westerly's water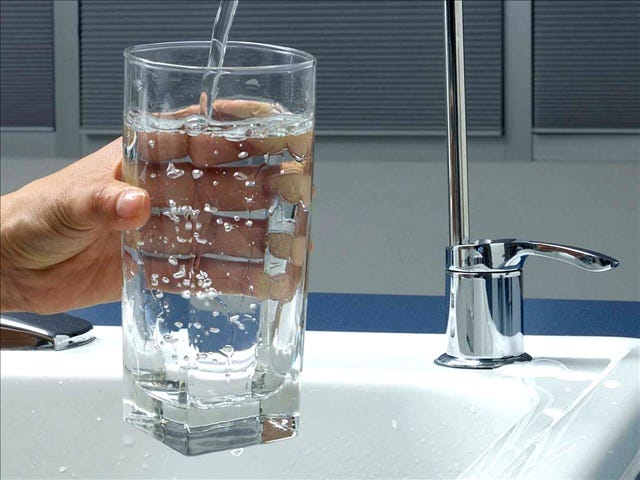 Residents in Westerly are being urged to run their tap water for at least 30 seconds before using it. That's because lead has been detected in the water.
After routine testing was done by the Westerly Water Department, it was revealed that lead was present in tap water.
According to The Westerly Sun, the levels are not dangerous, but officials are still calling the results "unacceptable."
PH levels in the water will be increased to help and resolve the problem.