Rumored school shooting; under investigation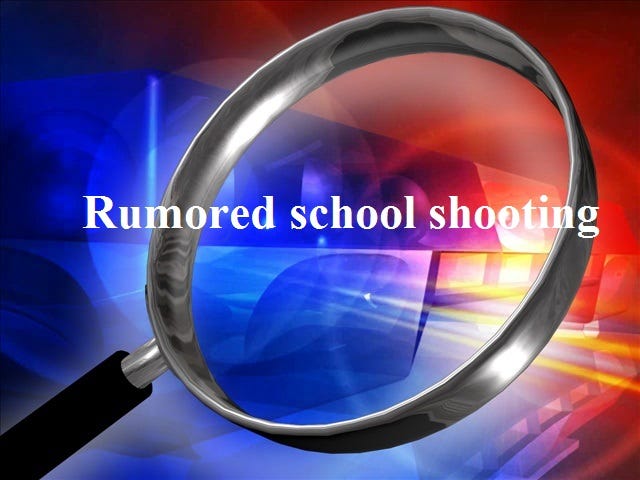 By Gilannie Pangburn
Twitter: https://twitter.com/gilannieJ05
The South Kingstown police department received a phone call Wednesday night from a gentleman stating his grandson had overheard a conversation about some type of school shooting.
With little to no information officials contacted the South Kingstown high school resource officer as well as administration and made them aware of the call they had received.
Police launched an investigation and identified the teens who overheard the conversation about the school shooting.
Officials say it appears that what was heard may have been taken out of context.
At the moment the incident remains under investigation as additional departments along with South Kingstown Police determine where the rumor came from.
© WLNE-TV / ABC6