Russell Martin's 11th Inning Home Run Lifts Blue Jays Past Red Sox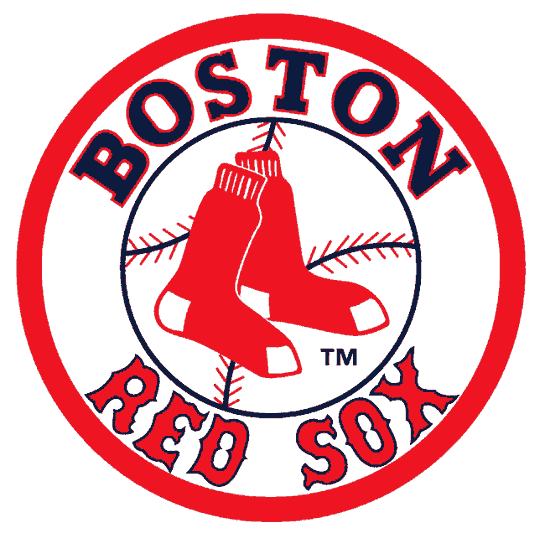 By HOWARD ULMAN
AP Sports Writer
BOSTON (AP) – Russell Martin delivered the go-ahead hit for the second straight day, a leadoff home run in the 11th inning Saturday that sent the Toronto Blue Jays to their 10th straight win, 5-4 over the Boston Red Sox.
The winning streak is Toronto's longest since it took 11 in a row in June 2013.
Boston, in last place in the AL East, lost its fifth straight game and fell a season-worst nine games under .500 at 27-36.
On Friday night, Martin hit a tiebreaking, bases-loaded triple during a nine-run burst in the seventh for a 13-10 victory. On Saturday, he drove a 2-0 pitch from Matt Barnes (2-2) deep into the left-center field stands for his 10th homer of the season.
Brett Cecil pitched a perfect 11th for his fourth save, and second in two days, to preserve the win for Aaron Loup (2-3).