Rustic Drive-In Set to Open Today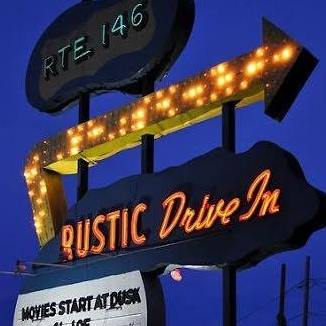 NORTH SMITHFIELD, R.I (WLNE) – In a Facebook post on Monday, The Rustic Tri View Drive-In announced they would be open on Friday with some new regulations.
According to the post, an attendant will be guiding the cars to their parking spot and will keep one space in between vehicles in order to comply with social distancing protocols.
Movie-goers are asked not to congregate with others on the premises, and masks must be worn at all times when they are outside of the vehicle.
Walk up services for concessions will be available, or visitors can call 401-484-5452 and place an order.
Sound for the movie will be available from tuning in to the following:
• Screen #1 – 90.1FM
• Screen #2 – 91.5FM
• Screen #3 – 87.9FM