RWU analyst weighs in on RI elections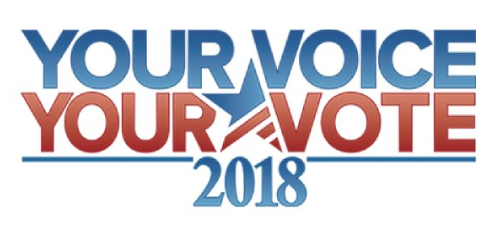 PROVIDENCE, R.I. (WLNE) — As Democrats took control of the House of Representatives thsi week, the already blue Rhode Island got even bluer.
"The governor's margin was certainly bigger than we would expect. She broke 50 percent," said Roger Williams University political science professor June Speakman.
Speakman says mulch of that can be attributed to President Trump.
"The Republican gubernatorial candidate did not do very well, as you know, and part of that had to do with his association with Trump//and then Trillo, of course emphasized his relationship with Trump, and he did very poorly. So I do think the national mood was reflected and sort of boiled down and exacerbated in Rhode Island," said Speakman.
Liberal voices are also getting louder in the Rhode Island House of Representatives. 21 Democrats voted against the moderate Speaker Mattiello at a caucus last night.
"I do think having this many members vote against Speaker Mattiello is a big deal. As you see, they don't have enough to defeat him//but that certainly does make his life more difficult moving forward," said Speakman.
The vast majority of the opposition were women–many upset about Mattiello's role in stalling the Reproductive Healthcare Act, and his handling of sexual harassment allegations against Rep. Cale Keable.
"The fact that so many women are opposed to him should give him some pause and cause him to ask some questions about his leadership style," said Speakman.
©WLNE-TV / ABC6 2018