RWU Law launches a free legal clinic for disabled Veterans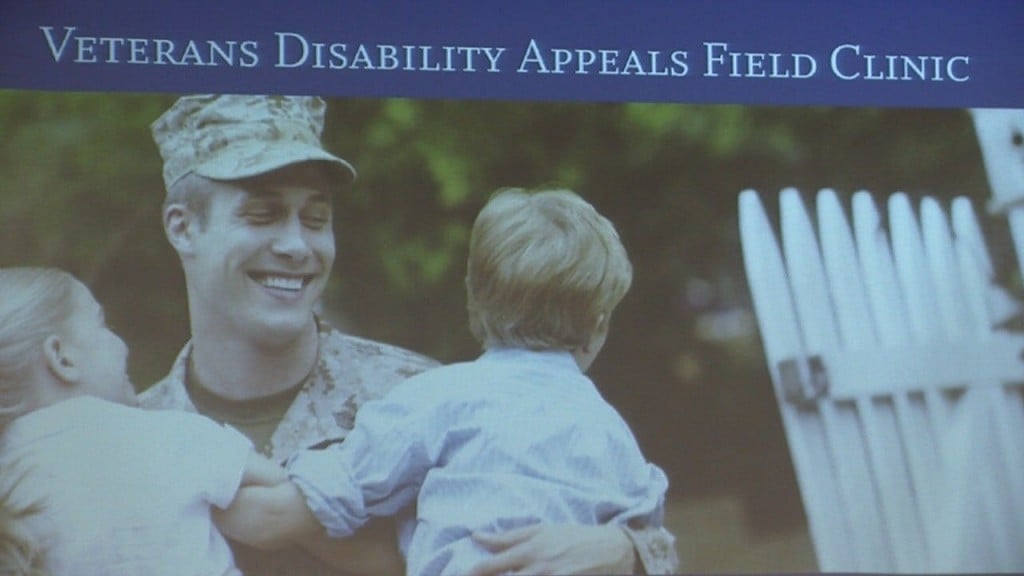 By Ana Bottary
abottary@abc6.com
Veteran David Coombs has seen some of his fellow soldiers struggle in the health care system. Many veterans don't know where to turn.
"You don't have to look very far to see the problem," he says.
According to the US Department of Veterans Affairs, since 2001 united states veterans receiving VA compensation has doubled to 19 percent.
Roger Williams University School of Law and Chisholm, Chisholm and Kilpatrick law firm, are teaming up to help serve veterans- who've been denied benefits and aren't able to afford appealing the decision on their own. Something veterans organization, Operation Stand Down, says is one of the biggest challenges Veterans face.

"There is a tremendous back log of cases. One of the keys to quickly accessing the benefits they've earned is having the skill of a legal practitioner help them with that claim at the very initial stage," says Erik Wallin, Executive Director of Operation Stand Down.
The program puts a law student together with a Veteran, who needs help securing their benefits, free of charge. All while being supervised by a Veterans disability Attorney from the firm.

"You have so many people who serve our country and then when they leave active duty service, they tend to fall through the cracks when they need mental health treatment, when they need medical treatment,"says Coombs.

The United States court of Veterans and Appeals which hears these cases will be at Roger Williams law school, March 2nd to hear arguments.
(c) WLNE-TV 2015