Safety concerns lead federal regulators to require new registration system for many drones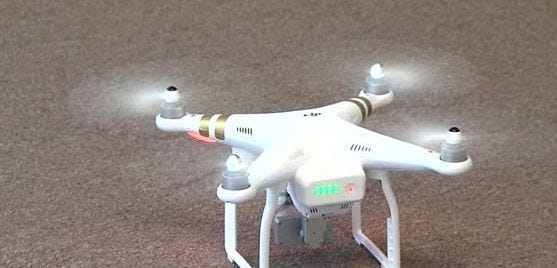 By The Associated Press
news@abc6.com
WASHINGTON (AP) _ The federal government will require many drone aircraft to be registered.
The move is being prompted by a growing number of reported close calls and incidents that pose safety risks. The government says pilot sightings of drones have doubled since last year, including sightings near manned aircraft and major sporting events, and interference with wildfire-fighting operations.
Federal Aviation Administration chief Michael Huerta says the reports "signal a troubling trend." He says registration will increase pressure on drone operators to fly responsibly, otherwise "there will be consequences."
To work out details, the FAA and the Transportation Department are setting up a 25- to-30-member task force including government and industry officials and hobbyists. They'll recommend which drones should be required to register and which should be exempted. The intent is to design a system that makes it easy for commercial operators to comply.
Toys and small drones are likely to be exempt. Drones that weigh only a pound or two or that can't fly higher than a few hundred feet are considered less risky. Heavier ones and those that can fly thousands of feet pose more of a problem.
(C) The Associated Press 2015