Report reveals sailor who died during Newport Bermuda Race was not wearing life jacket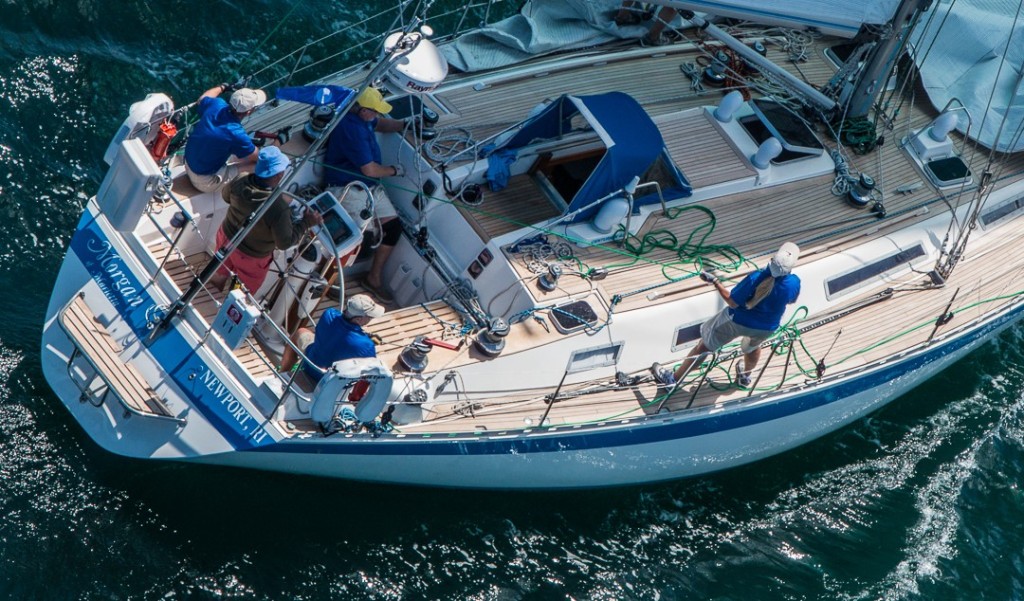 NEWPORT, R.I. (WLNE) — A report released Thursday revealed that a sailor who died during a race over the summer was not wearing a life vest at the time he went overboard.
An 18-page report released by US Sailing said Colin Golder, of New Jersey, was not wearing a life vest in conditions that warranted the use of the device.
Golder was thrown overboard during the Newport-Bermuda race on June 19 as the crew was nearing the Bermuda destination.
The report said conditions intensified and based on their policy Golder should have put on his life preserver but failed to do so.
In the report, Golder's crew was commended for their efforts to try to save him, although they were unable to get to him in time.
The report made several recommendations to avoid another tragedy including better training.