Saint Francis Routs Bryant Men's Basketball Saturday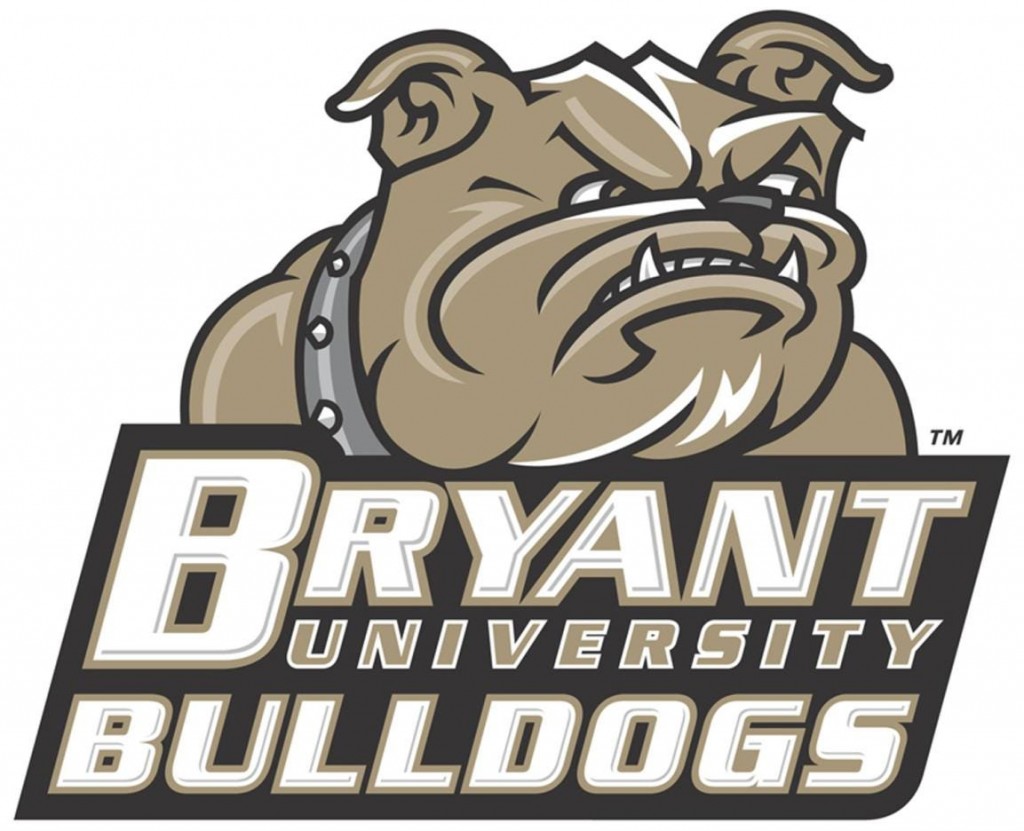 LORETTO, Pa. (AP) – Jamaal King scored 23 points, Malik Harmon tossed in a season-high 21, the two had but one turnover between them and Saint Francis University defeated Bryant 89-56 on Saturday for its third-straight win and clinched a spot in the Northeast Conference playoffs.
Andre Wolford drained a pair of 3-pointers, giving Saint Francis (16-11, 10-6) a four-point lead midway through the opening half and King added a personal 7-0 run that pushed the lead into double-digits 3:30 before halftime.
Saint Francis made 32 of 68 shots, including nine 3-pointers, had 11 steals, Randall Gaskins with four, and scored 25 points off 19 Bryant turnovers.
The win sets up a clash next week with Fairleigh Dickinson with the winner earning a home game in the NEC Tournament.
Adam Grant led Bryant (3-26, 2-14) with 16 points, but the Bulldogs were 21 of 64 shooting (33 percent).
AP-WF-02-17-18 2041GMT