Sakonnet drivers without E-Z Pass to pay toll on honor system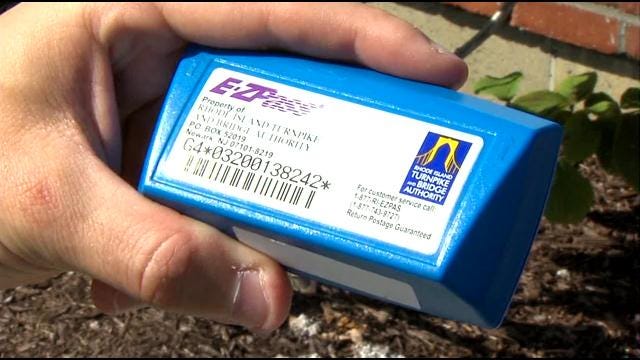 By: Melissa Toupin
Starting next Monday drivers are supposed to pay a 10-cent toll when they cross the Sakonnet River Bridge. Rhode Island may be relying on the honor system when it comes to collecting that fee, which is supposed to go towards bridge maintenance.
Drivers with an easy pass will pay automatically as they go over the bridge, but those without one won't see a bill from the Rhode Island Bridge and Turnpike Authority. Drivers are expected to pay on the honor system by calling a special phone number or going on line to send in their dime.
"At this point we're not going to send any bills or impose any fees on anybody that goes across, but we will record that information," said David Darlington, RIBTA Chairman.
State lawmakers had put a stop to the planned tolls, but then last month they pulled a 180, putting the tiny, 10-cent toll in place. The decision frustrated many drivers who cross the Sakonnet River Bridge every day. Some are even calling for drivers to take down their E-Z Pass transponders.
"The opportunity here is to decrease their E-Z Pass revenue and increase the expense," said John Vitkevich who opposes the tolls.
The agency says they could raise the toll amount next year if no alternative funding for bridge maintenance is found.
The tolls go into effect Monday.
(C) WLNE-TV 2013
Information provided by AP