Salvation Army holiday program helps families in need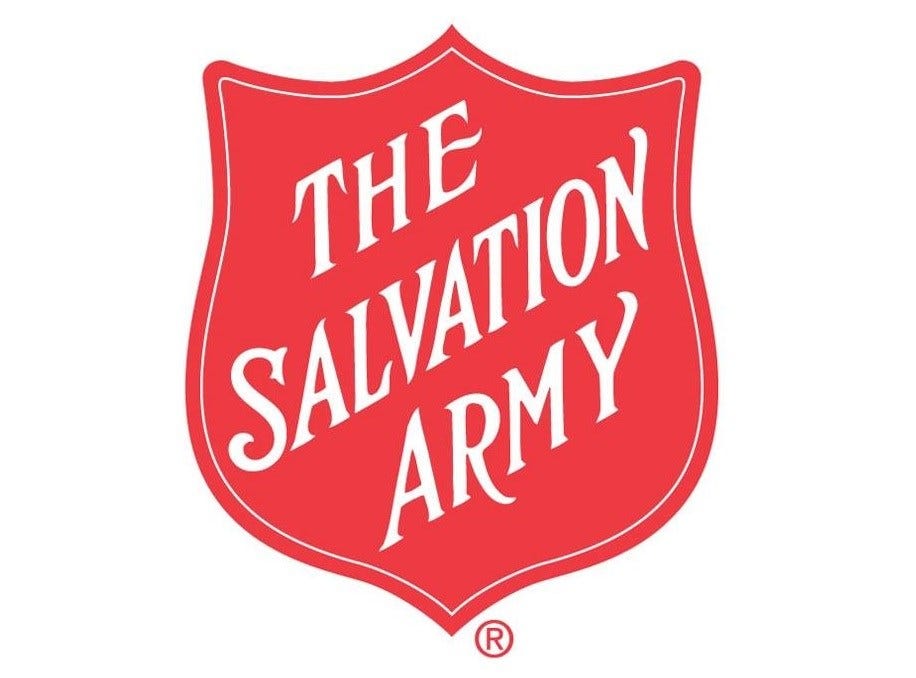 By Liz Tufts
ltufts@abc6.com
With the holidays fast approaching, some big help is on the way for families in need. Officials with the Salvation Army of the Greater New Bedford area tell ABC6 they're having a hard time keeping up!
Families in need are lining up to make sure their children have somewhat of a Christmas, including parents, Tiffany and Scott, who have six kids and no place to call home.
"It's extremely tough right now. We are homeless and staying in a shelter," the couple says.
But under the Holiday Assistance Program, they'll have a few gifts under the tree. Every year the organization provides toys, clothing, and food to thousands of families.
"Compared to last year, the need has gone up about 15 percent," says Major Gilbert Parkhurst, of the Salvation Army.
Parkhurst says the need gets bigger and bigger every year, "With the price of utilities and food going up they have to find a way to make ends meet, so this is one of the ways that we are able to help them, especially during the holiday season."
Families stood in line Tuesday to apply for assistance, and a few weeks before Christmas they'll be able to pick up the donated items.
Without the help, Tiffany and Scott say the holidays wouldn't bring much cheer, "If it weren't for the people here, we wouldn't have a lot of the stuff we have."
The deadline to sign up is this week. Families can then pick up those donated items starting on Monday, December 14th, until December 17th at the Salvation Army in New Bedford.
© WLNE-TV 2015