Salve Regina University to Host English Immersion Program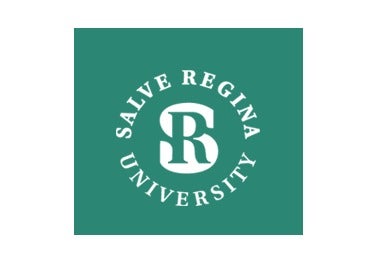 NEWPORT, R.I. (AP) – Salve Regina University has reached an agreement with Middlebury College in Vermont to host a summer English language immersion program on its campus.
The university says the deal means international students enrolled in the program will study in Newport through 2014. The program is offered by the California-based Monterey Institute of
International Studies, which is a graduate school of Middlebury College.
The program is designed for international students who are undergraduates in the United States or are interested in studying on the undergraduate level. The university expects 60 to 75 students to attend each summer.
The program offers instruction in English language and American history and culture. Participants speak English 24 hours a day, seven days a week. They also receive 20 hours a week of academic instruction in English.