Sanders wins Rhode Island's Democratic primary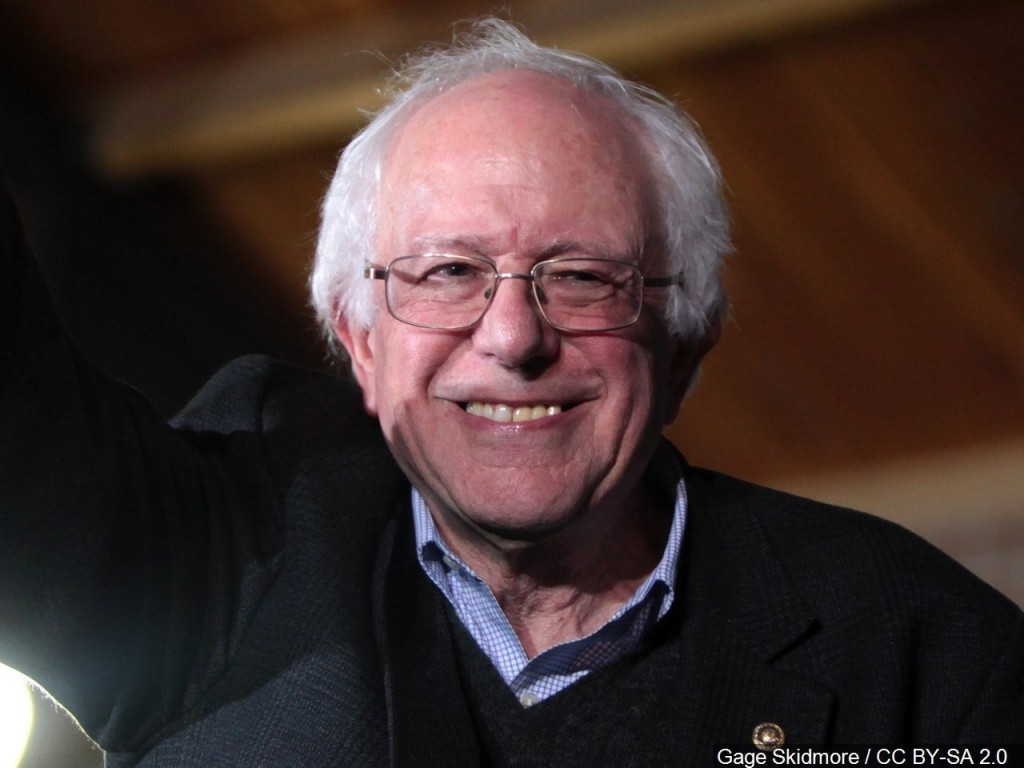 By Kirsten Glavin & News Staff
kglavin@abc6.com
The Associated Press
PROVIDENCE, RI – Bernie Sanders has won the Democratic presidential primary in Rhode Island.
The victory was an upset over rival Hillary Clinton who historically has had strong support in the state.
Clinton won endorsements from the state's Democratic establishment and handily beat Barack Obama in the last contested Democratic primary in 2008, but Sanders drew thousands of supporters when he spoke at a Providence park Sunday, a day after Clinton held a more intimate event in Central Falls.
At the Biltmore Hotel watch party in Providence, a wild crowd cheered and chanted with high optimism after Sanders took his first state in the primaries. Supporters told ABC6 News that they knew this would be a close race, but believed Rhode Island wanted change. Many at the party said they believe another Clinton administration is not the way to go, and instead, Sanders would bring fresh ideas to the table. Numerous people touted he would help out middle class workers more than any other candidate.
The watch party room was buzzing all of Tuesday evening, with everyone glued to their phones for results. After the win, there was nothing short of fist pumping and wild applause.
State-wide, election officials reported heavy turnout in several liberal strongholds.
Democrat turnout was so high on Block Island that a ferry had to ship extra Democratic ballots to the remote community Tuesday evening.
Up for grabs were 24 of the state's 33 Democratic delegates. The other nine are super-delegates, all of whom have said they are supporting Clinton.
(C) WLNE-TV 2016