Santa! Not Even Coronavirus Will Stop Santa Claus
NORAD Santa Tracker Will Follow Him on Christmas Eve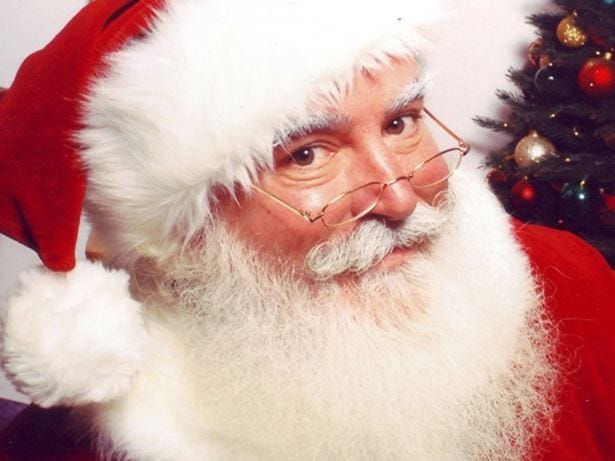 NORTH POLE (WLNE) – Don't worry kids.  You can still track Santa Claus as he delivers gifts on Christmas Eve even as the coronavirus pandemic continues.
The folks at the North American Aerospace Defense Command (NORAD) announce they will be following the big man this December 24.  They've done it for 65 years now.
There will be some changes however; namely, not every child will be able to get through to a volunteer at NORAD's call center, as they have in years before.  They usually have 150-160 volunteers answering phones.  This year, they expect fewer than 10 people per shift to answer calls because of safety precautions.
You can start checking out the NORAD website on December 1 for more.