Santa Visits ABC6 Studio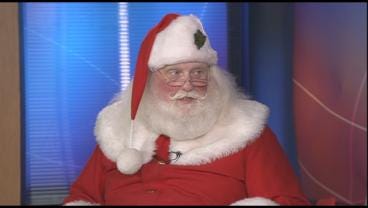 ABC6 had a very special guest, who came to visit all the way from the North Pole. Santa spent some time with ABC6 Anchor Mark Curtis and Meteorologist Steve Cascione.
Santa talked about who's on the Naughty list and who's on the Nice list. He also spoke about his love for cookies.