Sarah Behn Steps Down as Brown Women's Basketball Coach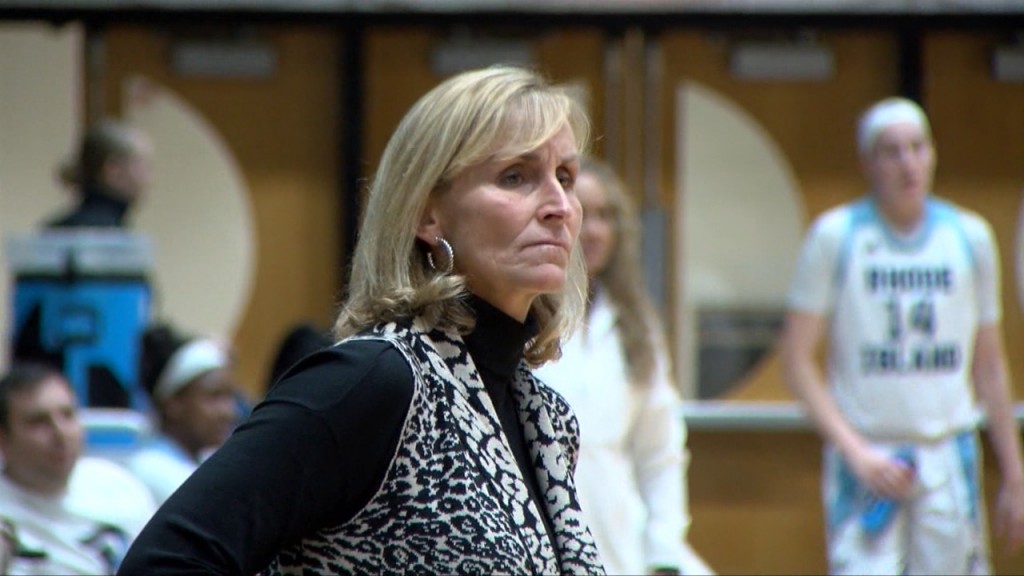 Brown University Press Release
PROVIDENCE, R.I. – Brown University announced today that Sarah Behn has stepped down from her position as head women's basketball coach. A national search for a new head coach will begin immediately.
"We appreciate all that Sarah has done for the women's basketball program at Brown and wish her well in her future endeavors," said Brown Director of Athletics Jack Hayes.
"I would like to thank Brown University for allowing me to serve as head women's basketball coach for the last six years," Behn said. "I have truly appreciated the opportunity to work with so many impressive young women."
Behn served as the Bears' head coach for six seasons from 2014-20, compiling a 74-96 overall record and 20-64 Ivy League mark. She coached two of Brown's top three all-time scorers – Justine Gaziano '20 (1,818 points) and Shayna Mehta '19 (1,785 points).
She led Brown to an appearance in the inaugural Ivy League Tournament in 2017, and went on to earn a berth in the 2017 Women's Basketball Invitational, gaining the program's first-ever win in a national postseason tournament.