Saturday Pick 6 Features Wins by South Kingstown, Cranston East, and PCD/Wheeler/Juanita Sanchez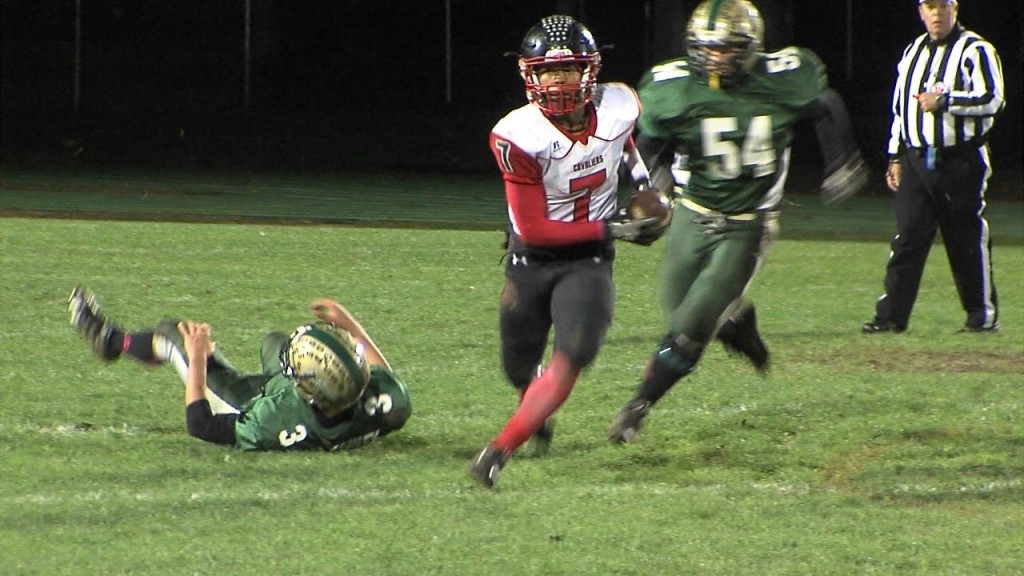 By Ken Bell
kbell@abc6.com
Pick 6 on Saturday took us to Pariseau Field in Pawtucket where South Kingstown held off St. Ray's, 24 to 21. The Rebels are now 5-1.
Cranston East had all the fun against visiting Barrington, 43 to 0. The Thunderbolts are now 4-1.
And in the battle of unbeatens in Division III, the combined team of PCD/Wheeler/Juanita Sanchez scored twice in the 4th quarter to win at Smithfield, 19 to 10.