Save the Bay swim event serves as a reminder to keep our waters clean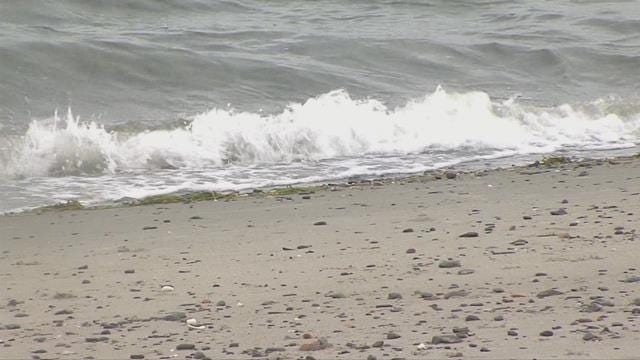 Twitter: @ERomanoABC6
JAMESTOWN, R.I. (WLNE) – More than 700 swimmers and kayakers participated in the annual Save the Bay fundraiser Saturday morning.
Participants swam 1.7 miles across Narragansett Bay from Newport to Jamestown.
The swim is Save the Bay's largest fundraiser. The money raised goes to protecting and improving Narragansett Bay.
The event is also a reminder to keep our water clean.
More than a dozen beaches in Rhode Island were closed this past week because the bacteria level in the water was unsafe for swimmers.
"There was a lot of rain Monday and Tuesday and that washed some animal waste and human waste into the ocean, which brought with it bacteria," said Save the Bay director Johnathon Stone.
Two beaches remain closed for swimming because of high concentrations of bacteria: Camp Grosvenor in Saunderstown and Kent County YMCA Lower Pond in Warwick.
The closures that last several days impact local businesses.
"It's a big blow to tourism. The beaches that were closed were Narragansett and Newport. Those are major tourist attractions for the state," said Stone.
Stone said there are several things residents can do to help clean up the water.
"One thing people can do is maintain their septic systems," said Stone. "They can also clean up after their pet, that's a big deal."
Even if you don't live near the water, your choices can affect the water.
"When people litter in a city and it rains, guess where that stuff ends up– the bay," said Stone.
The Rhode Island Department of Health will continue to monitor beach water quality to ensure safe swimming through the summer.
Updated information about water safety can be found on the department's website.
©WLNE-TV / ABC6 2019