Scaffolding collapses off Housing Authority Building in North Attleboro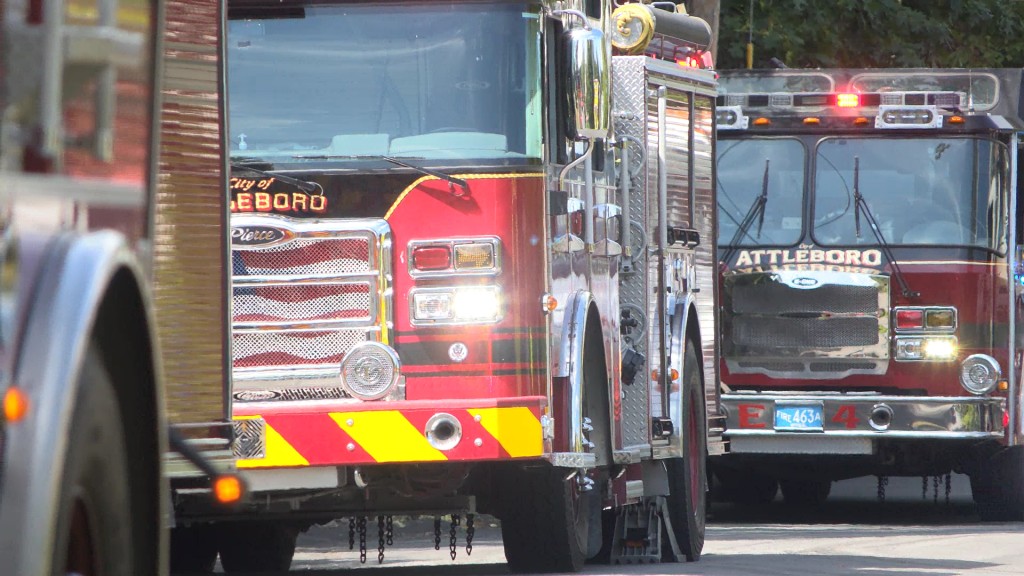 NORTH ATTLEBORO, Mass. (WLNE) — A 6-story-high scaffolding fell from the Housing Authority Building in North Attleboro Friday, police said.  
Around 5 p.m., police received a call about an item falling onto a parked car near the building.  
Police then reached out to the North Attleboro Fire Department, which saw that the scaffolding had detached from the building and was being blown by the wind.  
South Washington Street was temporarily closed.  
Shortly after, the scaffolding collapsed.  
A spokesperson for the Fire Department said the roadway has since reopened. Debris is expected to be removed before the night is over.  
There have been no reported injuries.  
The awning fell off the building, but no windows were broken and the building is "in structural sound," the spokesperson added.