SCAM ALERT: Thieves go door-to-door posed as workers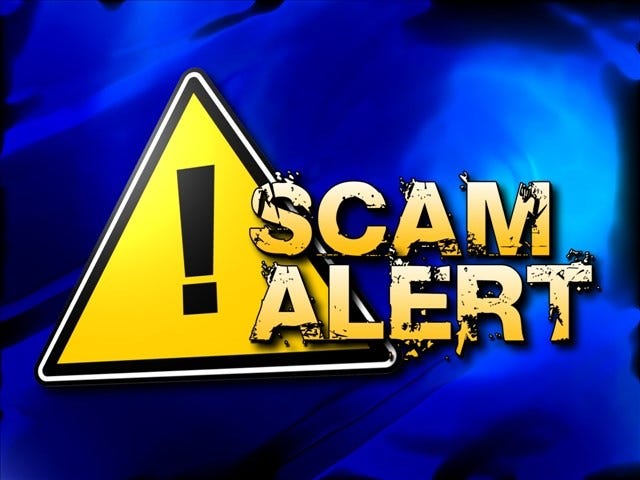 By News Staff
There is a new scam to be on the lookout for.
Scammers, pretending to be National Grid workers, are stealing items from homes of customers.
The thieves are going door-to-door saying they need to read the meter, and while they're distracting the homeowner, a second person enters the home and steals from the home.
Other times, the scammers call customers telling them their bill is overdue and that if they don't pay immediately with a pre-paid debit card, their electricity will be shut off.
National Grid made it known that it does not accept and does not ask for pre-paid debit cards.
(C) WLNE-TV 2014