Scam targeting the unemployed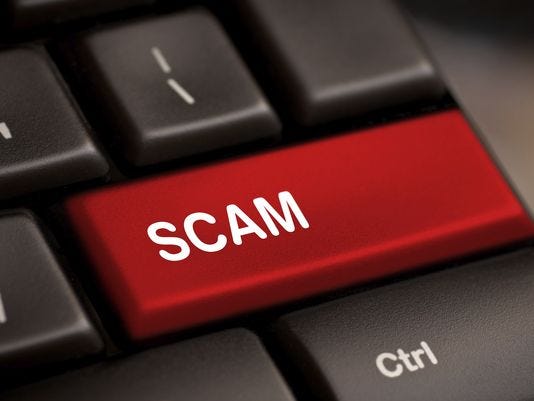 By: Liz Tufts
ltufts@abc6.com
The Rhode Island Department of Labor and Training says a job-recruitment scam on the state's EmployRI job board is under investigation by the agency and state police.
The agency is warning people not to be fooled by text messages urging them to interview for a job via Skype, a follow-up email offering a job before the interview and a FedEx package containing a check for $3,000 that users are urged to deposit immediately to buy software for the job.

Spokesman Michael Healey says one job seeker was targeted this month but wasn't fooled and alerted police. Healey says examined resumes were traced back to an account in an Ohio company's name. But he says there's no evidence the company sent any of the communications.