Scammer in Westport skips court, sought on additional charges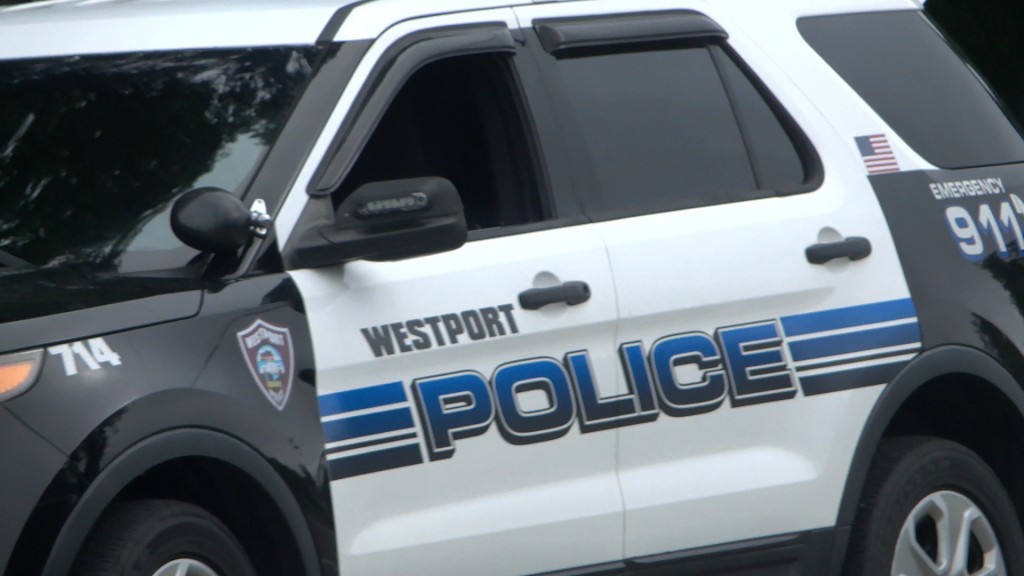 FALL RIVER, Mass. (WLNE) — Bristol County District Attorney Thomas Quinn said a man who entered the country illegally and allegedly tried to scam a Westport couple out of $6,000 is believed to be on the run after skipping court.
Quinn said 29-year-old Hector Arias-Guzman never showed up to his pretrial hearing in Fall River District Court on Monday.
A new warrant has been issued for his arrest.
Arias-Guzman was arraigned on August 1, facing charges of attempted larceny and conspiracy. At that time, the district attorney's office argued he should be held in jail on $25,000 cash bail because he was a clear "flight risk," but he was released on $4,000 cash bail by a judge. Arias-Guzman posted bail and was set free.
Officials said he has since fled from prosecution. The office of the District Attorney filed an additional charge of bail jumping.
Quinn expressed distain over the low-bail release of Arias-Guzman, saying in part, "[Arias-Guzman]'s failure to appear in courts comes as no surprise. Based on his immigration status, he clearly was a flight risk who had no ties to this community.  [Arias-Guzman] now is at large and has the opportunity to prey on other innocent individuals."
Back in July, the Westport police department responded to a call for someone posing as their son who said he needed bail money after a car crash.
The couple was told their son's bond would be $25,000 that had to be paid in the hour. When the couple said they couldn't accommodate, the caller negotiated the price down to $6,000.
Officials said the couple shortly realized it was a scam and went to police. The scammer told the couple that a LYFT driver would be coming to them to collect the money so police set up surveillance.
Once the money was given to the LYFT driver, police followed the car to an undisclosed location in Taunton where they say they caught Arias-Guzman taking the cash.
When he noticed officers approaching him, Arias-Guzman allegedly fled on foot, but was later apprehended.
Authorities said Arias-Guzman was previously arrested by Customs and Border Patrol in January of this year for entering the U.S. illegally through the Del Rio area of Texas.