Schartner Farms told to halt work on greenhouse construction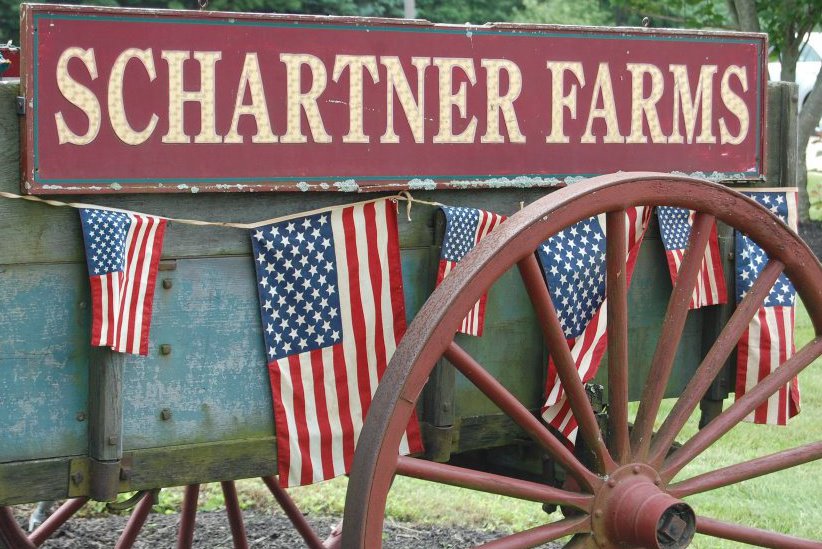 EXETER, R.I. (AP) — A Rhode Island farm has been ordered to halt construction on a 26-acre greenhouse by zoning inspectors who said that the farm tried to bypass a zoning review.
The Providence Journal reports that an Exeter inspector says he issued a cease-and-desist order to Schartner Farms last week because the farm missed a deadline to present documents showing why it thinks the greenhouse project is exempt from a zoning review.
Owner Tim Schartner says that the greenhouse does not need the town's approval to continue construction because Exeter's ordinances allow for greenhouses.
For now, Schartner says he's stopped construction because of problems getting materials.