Schilling reveals he was diagnosed with mouth cancer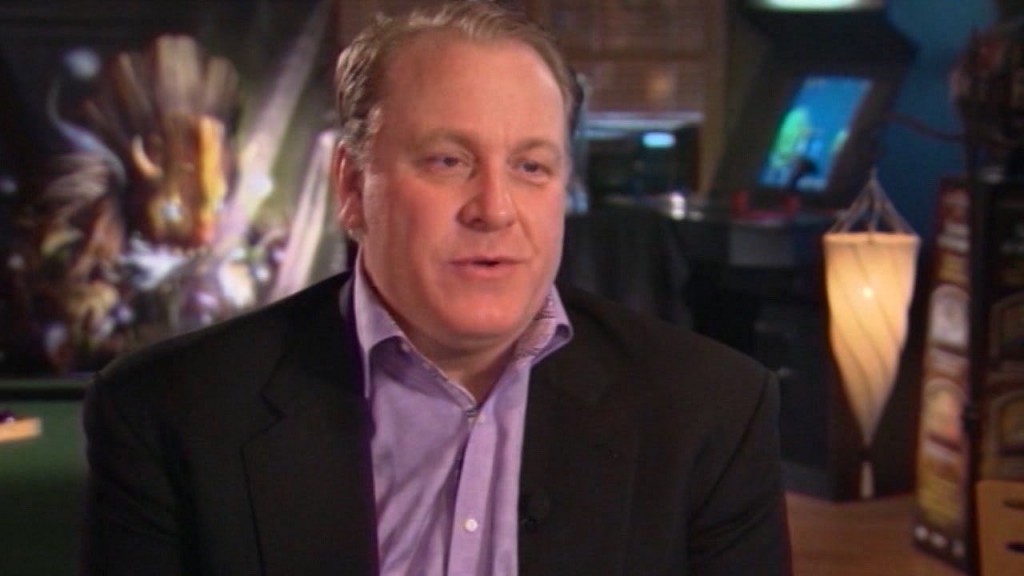 By: Melissa Randall
mrandall@abc6.com
Former Red Sox pitcher Curt Schilling has revealed the type of cancer he's been battling this year. During a telethon for the Jimmy Fund on WEEI Wednesday morning Schilling shared that he has squamous cell carcinoma, or mouth cancer.
Schilling underwent chemo and radiation for 7 weeks, and is now in remission. He chewed tobacco for 30 years, and feels that's likely the cause.
Schilling is the founder failed video game company 38 Studios.
© WLNE-TV 2014
Follow me on Twitter @MelissaARandall