School board member charged with sexually assaulting boy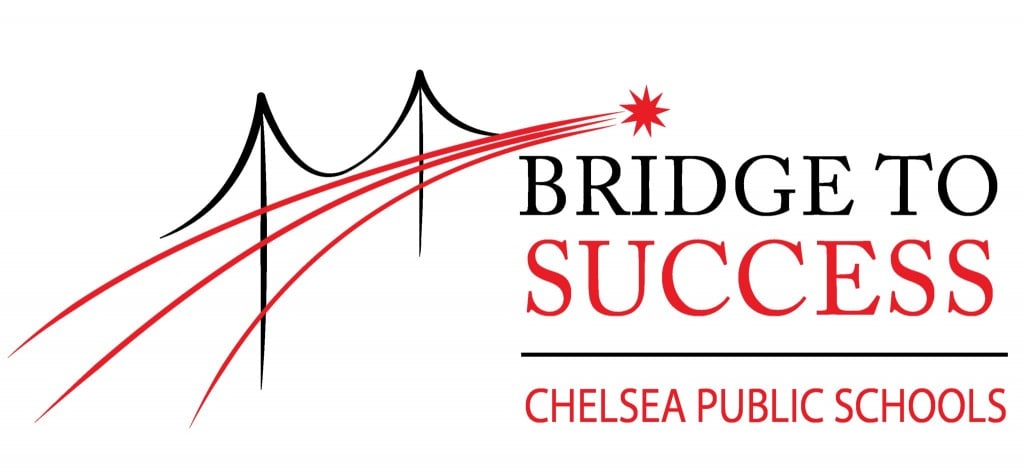 A member of a Massachusetts school committee charged with sexually assaulting a 12-year-old boy was held on $50,000 bail at his arraignment Tuesday.
Henry D. Wilson, 56, who is a member of the Chelsea School Committee, had not guilty pleas entered on his behalf to charges of rape of child aggravated by a 10-year difference in age and enticing a child under the age of 16.
He has also served on the zoning and planning boards and was working for a company that mentors children, according to records.
"This person is sitting in a position of power, and has surrounded himself with children," Suffolk District Attorney Rachael Rollins told the Boston Herald. "It's deeply disturbing. These are very serious charges, and we will hold him accountable."
Chelsea Public Schools in a statement confirmed that the boy attended a district school.
The alleged assault occurred in July when Wilson asked the boy, who he did not know, if he needed a ride.
The alleged assault occurred in the vehicle, and was recorded on cellphone by the boy, authorities said.
A message seeking comment was left with Wilson's attorney.