School committee shows interest in new North End school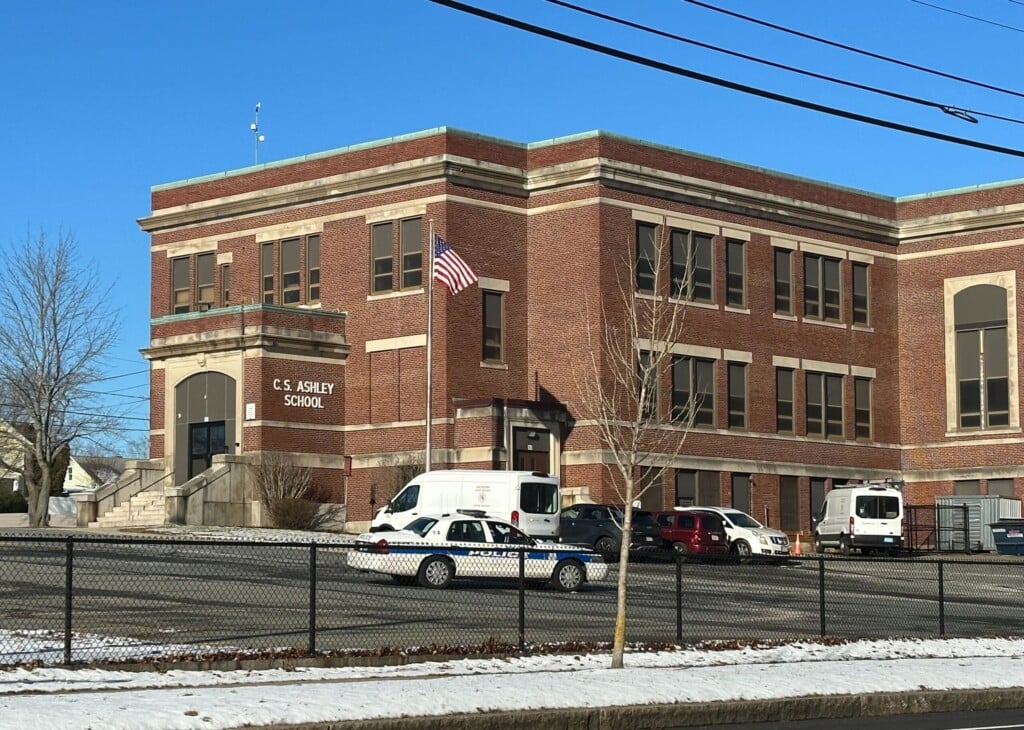 NEW BEDFORD, Mass. (WLNE) — The New Bedford School Committee voted to submit statements of interest in support for constructing a new school.
Mayor Jonathan Mitchell said the quality of students' learning environment is an important factor in academic achievement.
"The Ashley and Swift Elementary schools served generations of students well, but they are nearing the end of their useful lives," Mitchell said, further noting both schools are over 100 years old.
Assistant Superintendent Andrew O'Leary said, "Our intent is to submit two SOIs – one for the Ashley Elementary School and one for Swift Elementary School to replace both of these schools with a new facility."
O'Leary said the new building would consolidate the students of Ashley and Swift schools into one building.
The resubmission of SOIs does not place financial obligation on any part of the city.
However, if the MSBA Board votes to allow this to proceed, a request will be needed during the first half of the 2025 fiscal year.