Schools adopting transgender policies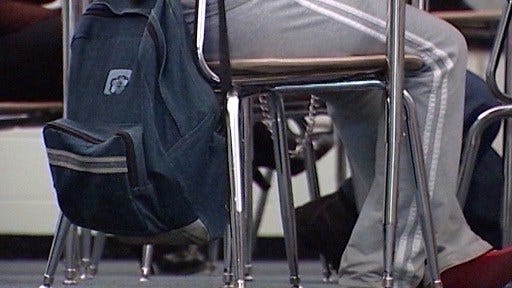 By: Rebecca Turco
Email: rturco@abc6.com
PROVIDENCE – Several schools in Rhode Island are doing more to help transgender students feel accepted, since the state doesn't have a specific policy addressing issues these kids face.
The Cumberland School Committee recently announced they are working on a policy allowing students to use the restrooms and locker rooms of the gender they identify with. "Like you, we have lots of questions and are learning about how best to move forward," Chairperson At-Large Lisa Beaulieu.
Meanwhile, Providence is in the process of implementing all-gender restrooms in the city's middle and high schools, to send "A message from the moment that they and other students and other members of the community…that everyone is welcome and that [the bathroom] is a safe space," explained Marisa O'Gara, Providence's LGBTQ Liaison.
Last fall, Westerly made headlines as the first district in the state to consider adopting a specific transgender policy. Though those efforts have been tabled for now, following parent outcry.
The state is working on guidelines, which would need to be approved by the Council on Elementary and Secondary Education.
In the meantime, O'Gara hopes to work with other districts to help develop plans of their own. "Everyone, regardless of how you identify, wants to feel respected and included."
© WLNE-TV 2015