Schools to be cleaned after student dies of infection associated with Enterovirus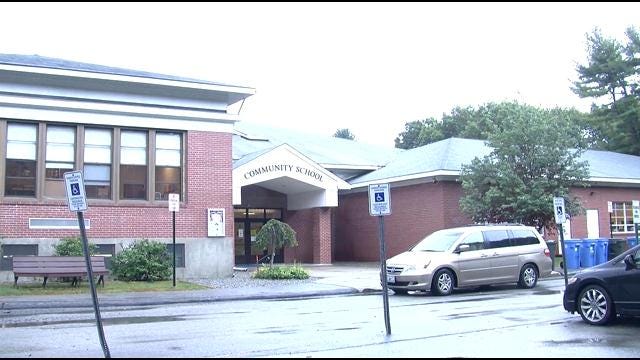 By: News Staff
news@abc6.com
Reporting By: Dana Griffin
dgriffin@abc6.com
Parents in Cumberland are on high alert after finding out that a student at their children' school did have Enterovirus D68. Last week letters were sent home about the 10-year-old girl's death claiming she didn't have Enterovirus. Parents received another letter Wednesday confirming she in fact did have the respiratory infection.
The Superintendent says the Health Department misinformed them. Cumberland Public Schools now say they are taking extra precautions having each classroom and all buildings cleaned. They will also promote washing hands and covering mouths when coughing.
To be clear, the ten year old girl did have a staff infection, and it is unclear if and how the Enterovirus contributed to her death.
Parents are community members are saddened by the loss.
© WLNE-TV 2014