Schooner Ernestina Returns to the Water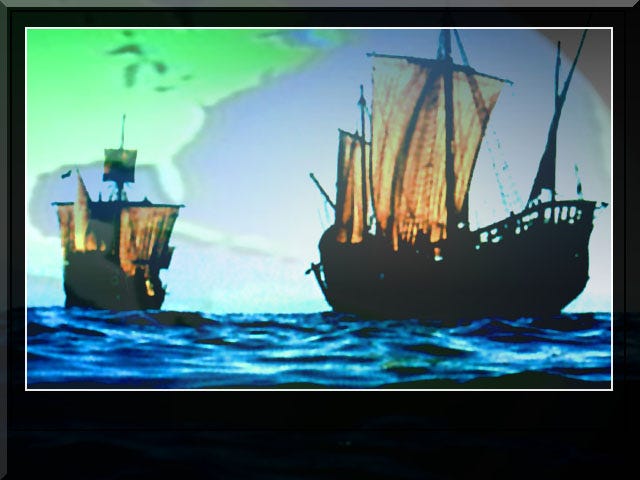 After four months and nearly two-hundred thousand dollars, the schooner Ernestina is back in the water at New Bedford State Pier. This national historic landmark and the official vessel of the Commonwealth of Massachusetts was built in 1894 and is the only surviving 19th century Gloucester-built fishing schooner.
Over the summer, Ernestina was being repaired so it could meet coast guard standards which allow visitors on board. Department of Conservation Resources Commission, Edward Lambert is happy to have it back and expresses that the ship is an important part of history.
"Knowing about one's history, being able to take an hour or two to come down here with your kids and to see the Ernestina, particularly if you are of Cape Verdian descent can really mean a lot in terms of enhancing one's quality of life."
Ernestina will be open to the public this spring for educational purposes and tours, but the repairs aren't done. The ending goal for the Ernestina will be to have the ship sail once again. While the ship was out of the water this summer an extensive cost survey was completed. Although the final estimates are not ready yet, previous estimates have topped at about two million dollars. Once the final estimates are complete, the process will begin to find the money to return the Ernestina to it's full glory.