Scialo Bros. Bakery returns to Federal Hill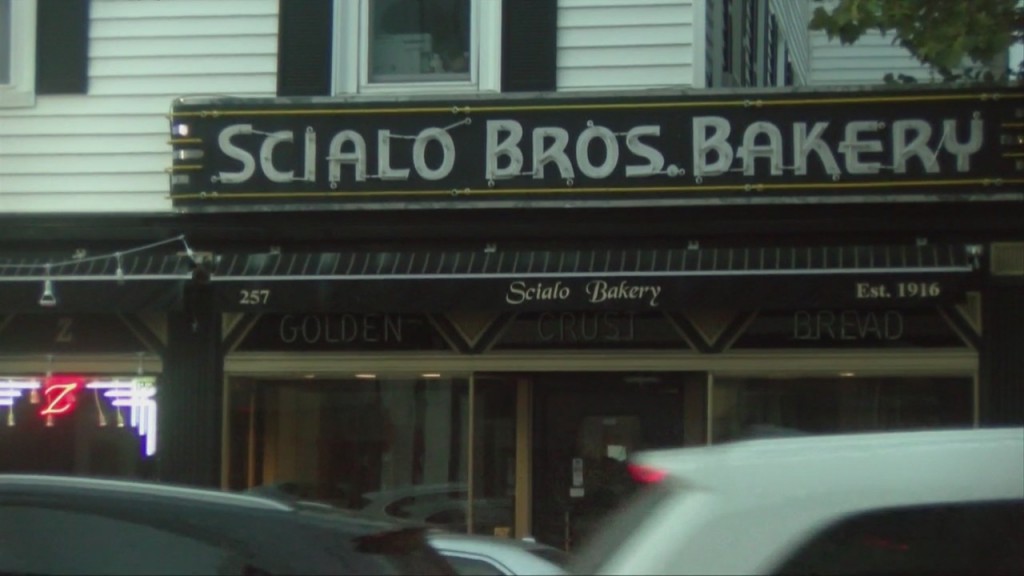 PROVIDENCE, R.I. (WLNE) – A landmark in Federal Hill returned Thursday after being closed for over a year.
Rick Simone, Head of the Federal Hill Commerce Association, announced the reopening of Scialo Bros. Bakery on Twitter. He said the bakery was ready for all to enjoy and celebrate.
Scialo Bros. Bakery first closed at the start of the coronavirus pandemic. The Italian bakery announced a permanent closure in September 2020.
The bakery has been a staple in Providence for over a hundred years. First opened by a pair of brothers in 1916, it's been run by sisters since 1993.