Scituate man pleads guilty to possessing and distributing Child Pornography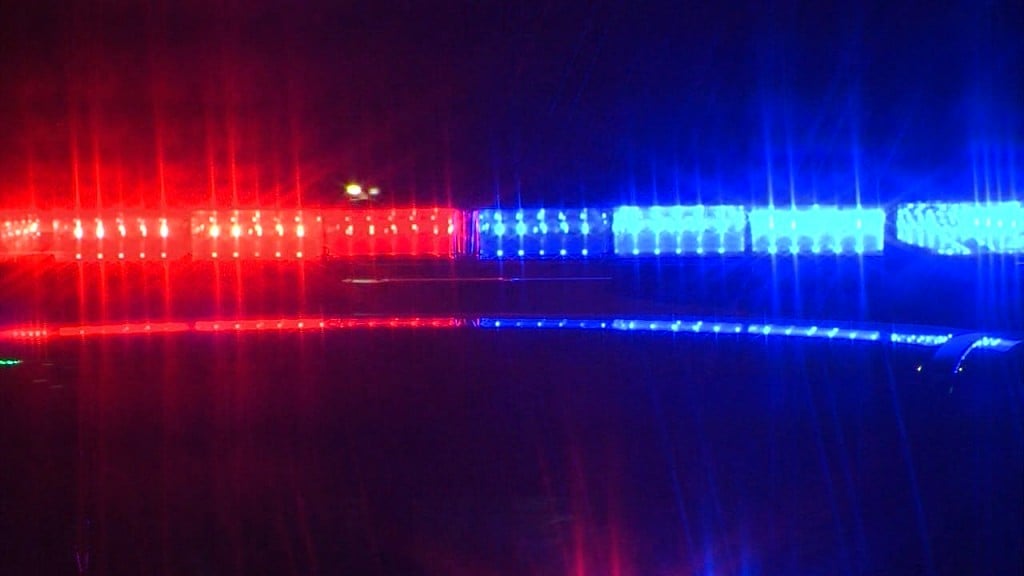 PROVIDENCE, R.I. (WLNE)- A Scituate man admitted to sharing sexually explicit images of prepubescent girls with individuals he believed to be the parents of a 13-year old girl.
David C. Duquette, 54, admitted in court on February 2019 that during a series of online communications he sent two explicit images to a person he believed to be the father of a girl. The person he was communicating with was an undercover Homeland Security Investigations agent.
The agent posed as both the mother and father of the 13-year old girl, and in those series of communications with Duquette the suspect admitted to communicating with young teenage girls in the past, and some of them had shared sexually explicit images with him. The agent suggested he two has interest in viewing the images which Duquette sent to him.
He was arrested in April 2019, and agents discovered 1,400 images of child pornography on a cellphone he owned.
Duquette pleaded guilty to charges of possession and distribution of child pornography. He is scheduled to be sentenced on March 22, 2022.